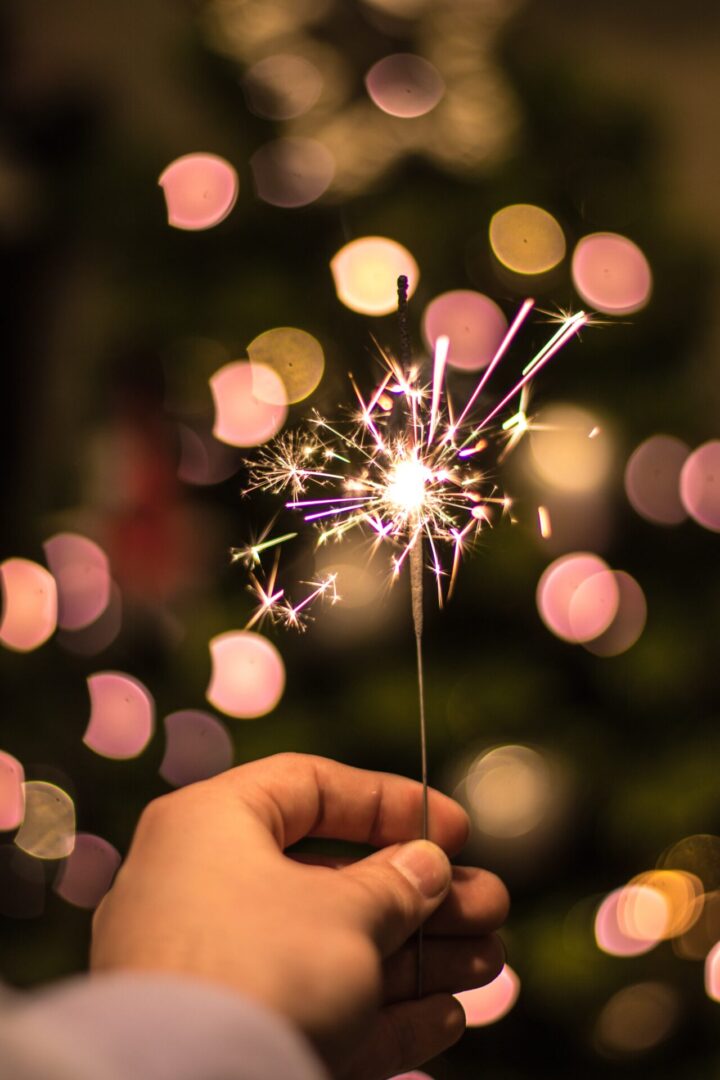 Two Decades and Counting . . .
I did it! I made it twenty whole years this month being cancer-free. In all honesty, I wasn't sure it would happen. I wasn't even sure ten years would happen. But here I am!
January 31, 2003, marks the day of my revelatory diagnosis. I worked in the Comprehensive Cancer Center at the University of Alabama at Birmingham. I couldn't help but wonder if I should retire as soon as I was eligible, just in case my cancer came back. I didn't want to be deprived of experiencing the joy of retirement, at least for a little while. As the years rolled by, however, I decided against it, so I worked another seven years beyond my eligibility. I'm glad I did. I have loved every minute of retirement though my days are full.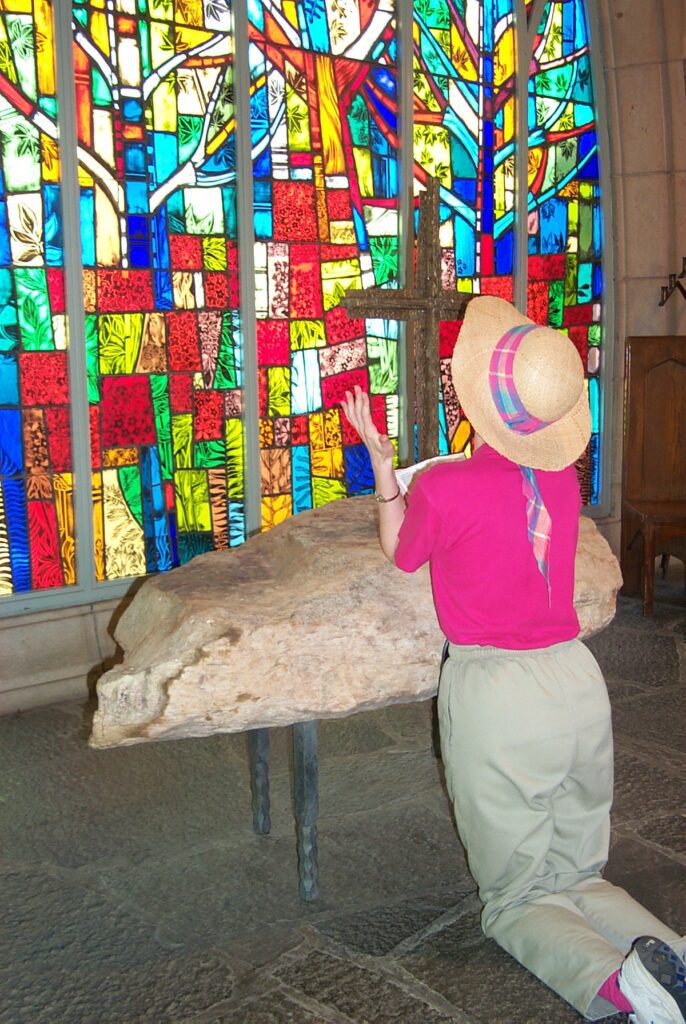 A Dream Fulfilled
I remember hearing cancer survivors boast of their 10, 15, and 20 years of being cancer-free. At the time, I felt it was an unobtainable goal for me. I longed for the day when I could say I was a survivor of 20 years. But could that ever really happen to me? Yes, oh yes! This God-given milestone is most definitely categorized as an unexpected blessing.
I don't think about cancer like I used to. For a long time, it weighed heavy on my mind. Those twenty years seem a distant past now, though my scars will never allow me to forget. Nevertheless, some memories can come crashing back, allowing me to recall vivid details.
Where has the time gone?
During those 20 years, I wrote and published my Confronting Cancer with Faith Bible study. It was a challenge and a blessing. I've also contributed short stories to numerous Christian books, written dozens of devotionals, magazine and newspaper articles, spoken to churches, clubs, and organizations, and dived into blogging. I created a ministry website (http://ewerblessed.com) and re-created my book website (http://confrontingcancerwithfaith.com). I endured the abandonment of my publishing company and republished my book with an abundance of sweat and tears.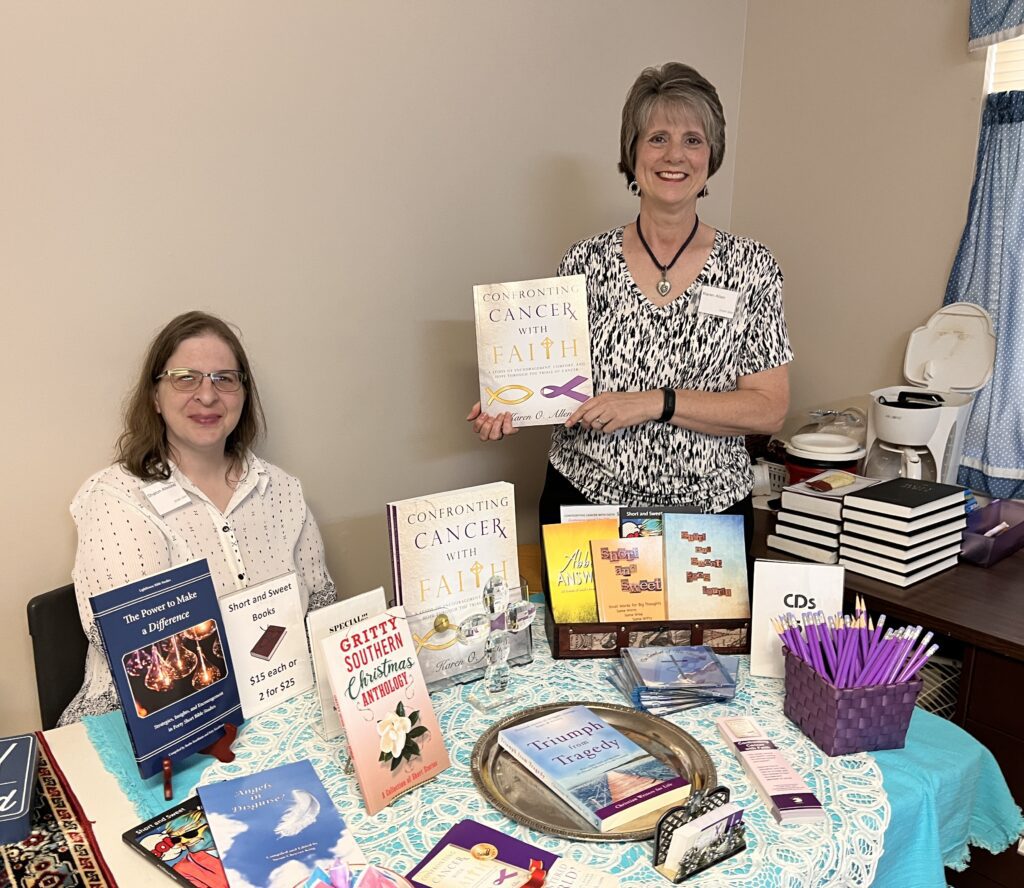 While still working, I became an organist during those years, often practicing late at night in the lonely sanctuary. I was a substitute before but decided what the heck after I kept substituting following the retirement of our church organist. It's work, but I love it. I love praising God through music.
I've traveled extensively during those 20 years: Peru, Galapagos, Dominican Republic, Norway, Honduras, India, Moldova, Greece, all over the U.S., and more. Some of my travels have been for pleasure, but a lot have been for missions. My heart yearns for the lost in this world.
Lingering Effects
Fifteen years following my diagnosis, I suffered a heart attack. I'll never know if it was a result of the radiation I received as part of my cancer treatment. Nonetheless, it enters my mind.
I seriously think I developed chemo-brain that lasted much longer than it does for most. Forgetfulness plagues me. I am not convinced I don't have lingering effects even now.
For years, I dealt with dental issues following my cancer diagnosis. The cancer treatment did a number on my teeth. I never, I mean, never had any major dental problems before I got cancer. Then all of a sudden, I was dealing with root canals and crowns on a routine basis. One tooth had a root canal twice! Another had a persistent low-grade infection until it finally had to be pulled. I'm so glad my dental issues have subsided, but it has taken years.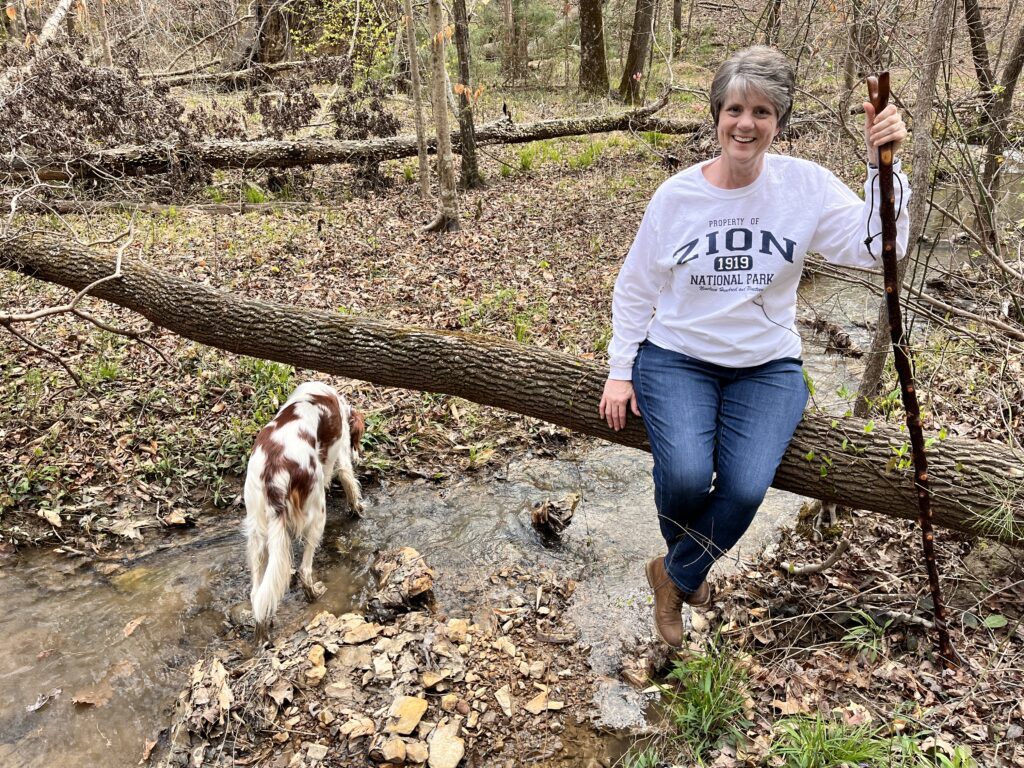 I blame chemo for my loss of strength and stamina. I noticed my decreased stamina when hiking with my husband and dogs. I would huff and puff with little effort. That hasn't gotten much better, but now I can factor in age as a cause.
A few years after my cancer, I started taking a preventive drug that caused cumulative joint pain unbeknownst to me. Over time, it became a real issue, causing me to develop carpal tunnel syndrome, trigger thumbs, elbow tendonitis, hip/knee pain, and muscular soreness in my hand. I was starting to feel like an old lady and thought I would have to live with it. Thank goodness my piano playing was not significantly impacted. I finally realized what was happening and quit taking the drug. Everything started to improve.
Recognizing the Blessings
"Now I want you to know brethren, that my circumstances have turned out for the greater progress of the gospel" (Phil 1:12). Oh yeah, it has! God granted my request to use my cancer to bring Him glory from the get-go. He has done that through my writing, speaking, singing, playing, and relationships. I'll never forget the testimony I gave in Manipur, India, in front of 1,000 people. I still occasionally receive encouraging words from all around the country and beyond. Yes, my cancer has progressed the gospel in exciting ways. He increased my faith in the process. Hallelujah!
Twenty years is a long time to wait, but God blesses those who wait. I am indeed blessed. Thank you for sharing in my celebration.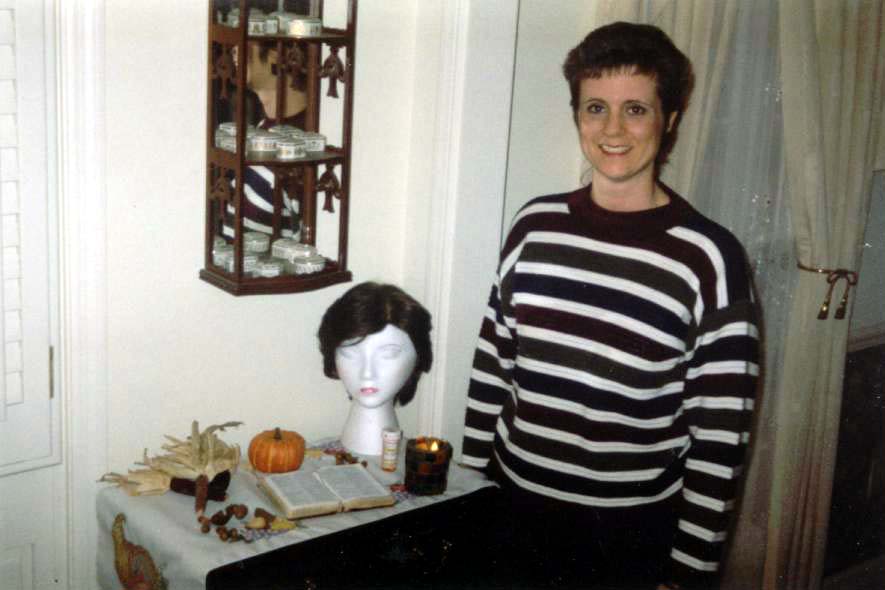 Ewe R Blessed Ministries / Karen O. Allen