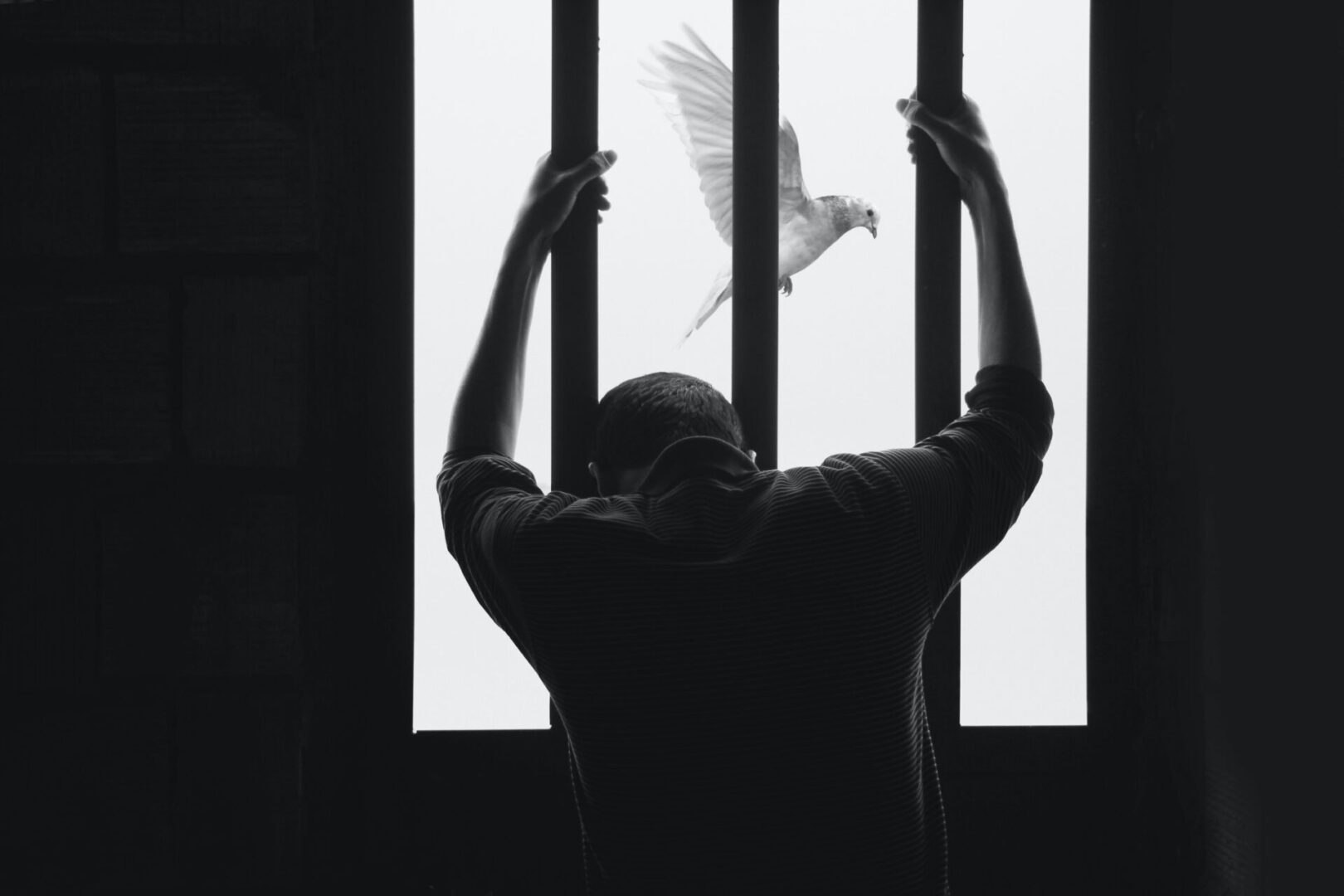 From Jailbird to Free Bird (by guest Eddie Burchfield)
The year was 1973 when on a certain morning around 6:30, I heard a knock on my door. I was already up. When I opened the door, two policemen were standing there. They asked if I were Eddie Burchfield, and I said yes. They said they had a warrant for my arrest and a search warrant for my house.
This was not the first time I'd been in trouble with the law, but this was, by far, the most severe offense. I soon found out what life looked like from behind bars.
Fast forward to June 1975. I had an encounter with the Lord Jesus Christ. This changed my life and set me free from the bondage of sin. I pursued becoming a licensed lay minister in 1978 and then a licensed evangelist in 1985. I was officially ordained into the ministry in 2008. I have been in ministry for over 40 years and have spent many of those years doing jail and prison ministry. I have always heard, "it takes one to know one." I believe this is especially true for jail ministry. Each prisoner is different, that's true, but each prisoner is also the same in many regards. Regardless of how they were reared, their name, status, church background, etc., each has broken the law. I have ministered to millionaires (including Richard Scrushy) and others that were so strung out on drugs, they looked closer to an animal than a human being. Most were as lost as a man could be.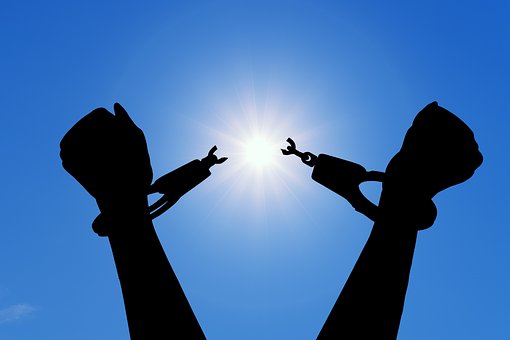 To God, all men are worthy of His Son's sacrifice. When I go into a cell block, I usually shout a shout of victory, which shuts them up for a minute or so. Then I will say, "It's time to crack the book and take a look. There are two things you need to know: first, there is a God, and 2) you ain't Him! So shut up and listen up, I have something to say, and I have the power to say it."
Sounds intense, doesn't it? It is, but these men know if you are weak. They can quickly surmise if you are weak or strong. A weak, confident-deficient preacher will have little impact on these hard men. I have been confronted face-to-face more than a few times. I have also been surrounded by Muslims angry with me for preaching that Jesus Christ is the only way, the truth, and the life and that there is no other name, no other Savior – not Mohammed, not Buddha, not Hari Krishna, nor any other – that can save a man's soul. God has given me favor to do this ministry. I know, by experience, how these men think. By the power of the Holy Ghost, I can preach the Word and hit home where these men live. I am enthusiastic in my approach, and these men pick up on this.
I love it when I see the light go on in their eyes as God moves in His intimate way, and conviction of sin replaces the pride and arrogance of their sin. I have seen big men weep like babies and small, weak men become strong in their faith.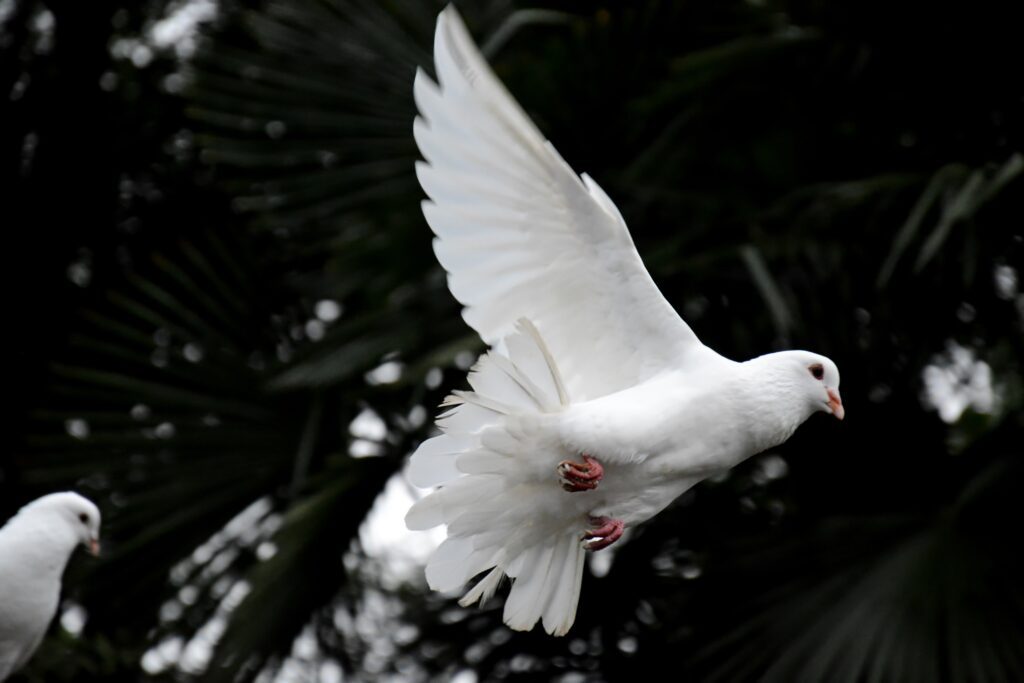 Something else I always tell the men, "If you mess up, 'fess up, and God will pick you up and get you ready to go up."
Same Zeal, Different Facility
When I minister, it doesn't matter if there is one, two, twenty, or fifty; the same zeal to preach for one is preached for all. Usually, in the County jail, I go alone into the cell block and pick a table for my service. There are generally around eight aluminum tables, so not everybody comes to "church," but I preach loud enough so everyone can hear the Word of God. In prisons, there is usually a large room that holds several hundred men. That is where we gather for church. Wherever I have the opportunity to minister, I preach with the knowledge that God can save anybody if that man wants to be saved.
My goal is to be God's man, in God's place, doing God's work in God's way. I love seeing how God's goodness leads men locked up behind bars toward repentance. A true transformation takes place.
Now and then, I run across someone whom I ministered to in jail or prison who took advantage of the good grace of God. They often say "thank you†for showing them how to move from being a jailbird to a free bird. I am a blessed man and am thankful for the opportunity to share this blog with you.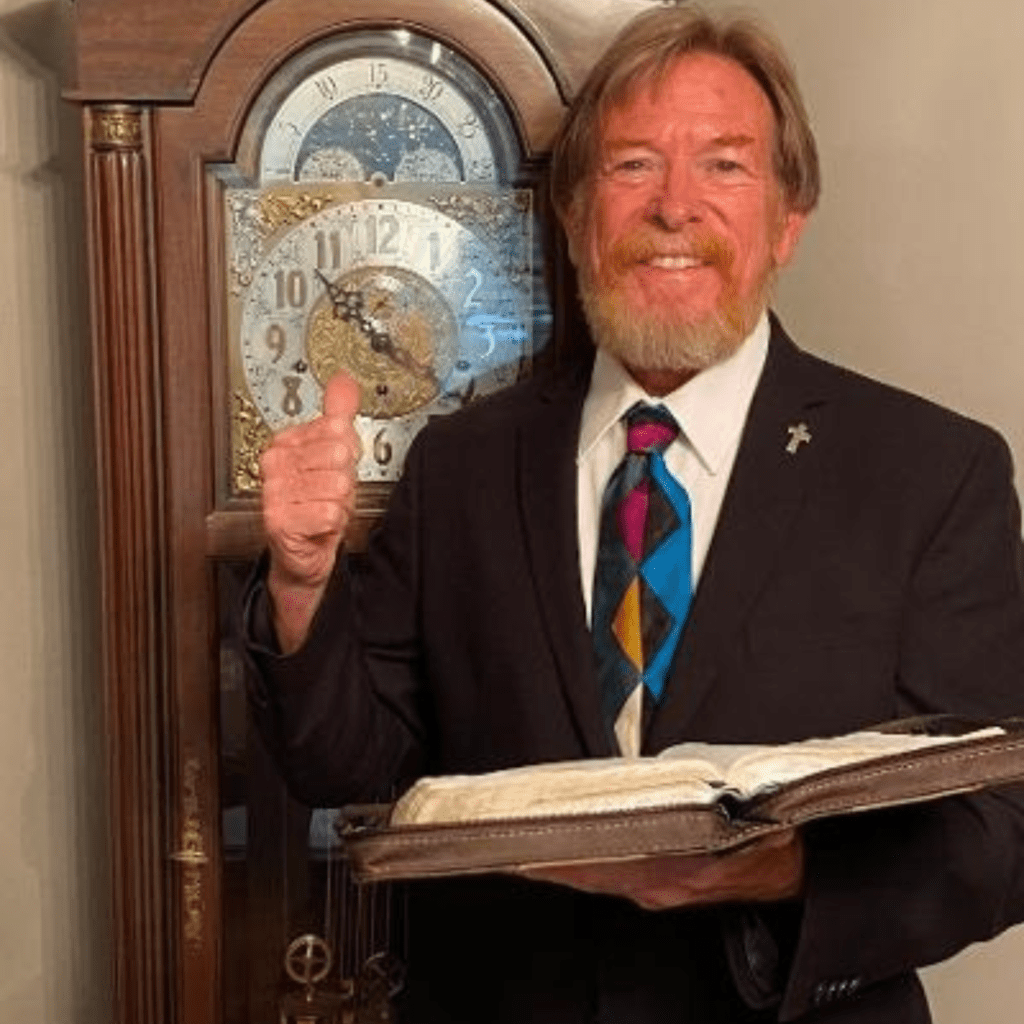 Chaplain Eddie Burchfield has a ministry called Fresh Fire Evangelism. Eddie does radio, jail, prison, and hospital ministry and is a chaplain with the Chelsea Fire and Rescue. He created a "sign language" ministry using his truck to display signs of hope to all travelers. He is the author of "Words That Rhyme Worth Your Time" (https://www.amazon.com/Words-That-Rhyme-Worth-Your/dp/B0BJYZKQJP/ ) available on Amazon and Kindle. For speaking engagement inquiries, contact Eddie at 205-516-3427, POB 53, Westover, Alabama 35185.
Ewe R Blessed Ministries / Karen O. Allen