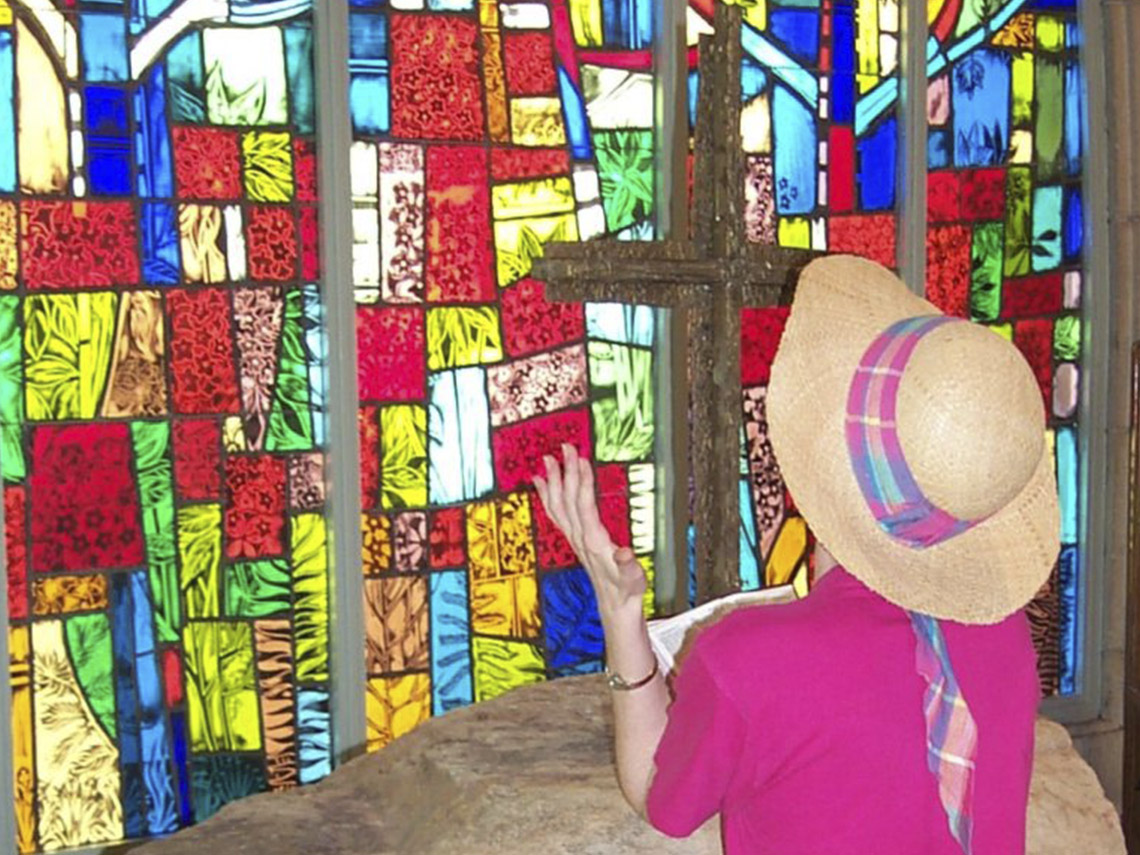 "You are never too old and it is never too late.†Hmmm . . . I immediately began trying to think of an incident that might discount the bold proclamation. The message on the inside wrapper of the peanut butter milk chocolate Dove candy was encouraging and matter-of-fact. My bucket list is not that long but I had to admit there was nothing I could conjure up that would contradict the statement. Age, health, and physical limitations have their measure but determination, mental aptitude, and sheer vitality have been known to surpass seemingly obvious limitations.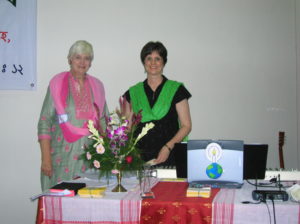 While the message is meant to be lighthearted and superficial, I find myself interpreting life through spiritual eyes these days. Quips, sayings, and quotes now have spiritual insights and/or applications to me and this one was no exception. My mind wandered to thoughts of sacrifice specifically sacrifices of praise. No one is ever too old nor is it ever too late to offer a sacrifice of praise to God. Heck, my own mother went on an international mission trip to the not-so-glamorous and stifling hot area of India when she was in her eighties! Talk about a sacrifice of praise . . .
I recalled a middle-aged man in my church I often see walking down the main street in an adjacent neighborhood. He briskly treks to and from church on Sunday morning, afternoon, and evening regardless of the weather. As a safety measure, he sometimes dons a fluorescent orange vest. I have stopped more than once, as have many, to ask if he would like a lift home. The answer is always the same: "No, thank you.†I finally chalked it up that this was his sacrifice of praise, whether or not intentional.
It's not unusual for us to give of our time, our money, and our talents towards Kingdom purposes but I believe a true sacrifice displaces something of great value to us and elevates the sacrifice to greater worth. The sacrifice may even be unplanned such as was in my case during my cancer journey.
When I was diagnosed with cancer, I styled my hair in long layers and soft curls. In fact, I had done so for practically the entire forty-plus years of my life. Now I would be losing my hair from chemotherapy. I dreaded the thought. No, I was devastated by the thought. I am embarrassed to say that the loss of my hair was more unbearable than being diagnosed with cancer. I struggled to accept this impending loss of identity. And now, to top it off, I had to face the glaring reality of the emphasis I placed upon it!
One night around 2 am, I was awakened by the prompting of the Holy Spirit. I arose and went into another room. I cried and prayed, prayed and cried, until I physically hurt, attempting to reach some level of acceptance. In the midst of my prayers, the root of my problem dawned on me: there was no purpose. It seemed senseless to lose my hair but that's because there was no purpose. I needed a purpose, a reason, something more than just a side effect. I stopped crying, stunned at the depth of my uncovered truth. I could assign it a purpose. I could turn my hair loss into a sacrifice of praise – a sacrifice to glorify God and give meaning to something I could not otherwise accept. Yes, that was the answer. From that point forward, my hair loss became meaningful and tolerable. I almost looked forward to its detachment. "Therefore, let us offer through Jesus a continual sacrifice of praise to God, proclaiming our allegiance to his name†(Hebrews 13: 15).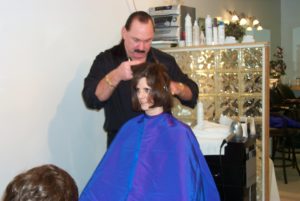 What can you offer as your sacrifice of praise today? Learn more about my cancer journey in my book "Confronting Cancer with Faith.â€
Ewe R Blessed Ministries / Karen O. Allen