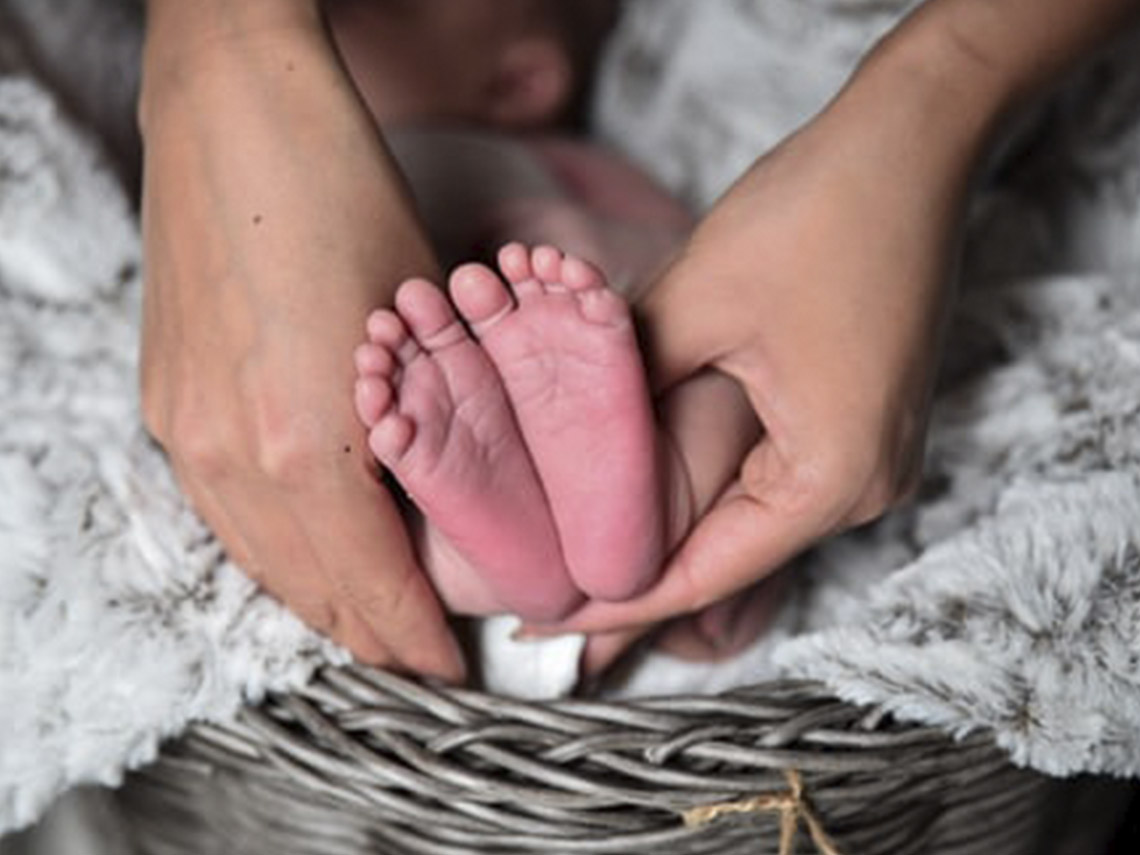 THE ANTICIPATION OF PARENTHOOD (BY GUEST DENISE GEORGE)
Surely, one of the greatest blessings in life is becoming a new parent! My husband, Timothy, and I waited eleven years for our firstborn child, a son, born in 1981. During the pregnancy, Timothy and I marveled at the "miracle of life†growing within me. It began with a desire for a child, a sperm, an egg, exact timing, a period of incubation, and ended with a human life—five tiny fingers on each hand and five tiny toes on each foot—priceless, unique in its existence.
But the making of a baby is more than biological. It is a mother and father waiting in anticipation, hoping, praying, and preparing for the infant's entry into the world. It is loving the child in the early stages, even before he is fully formed. It is planning for the baby's future. It is a mysterious process that joins us with the Creator Himself. Surely, a new life is a miracle and a blessing! How often during the pregnancy did we whisper the beautiful words: "Thou didst knit me together in my mother's womb†(Ps. 139:13).
Before our son blessed our lives, Timothy and I made some promises to each other, to our child, and to God. We prayed and promised that we might be good caretakers, kind and loving parents, having the wisdom to teach our child, to counsel him, and to always be there whenever he needed us. We prayed that we could create a happy home for him, a fanciful and fun-filled childhood, free from danger and fear, a childhood he could keep alive in his heart and memory long after he had left us for a life of his own. We prayed that he would understand that his mom and dad are both very human. We have our warts, which we cannot always keep hidden. Our marriage, while good, is not perfect, but we wanted our child to know that the love between us runs deep. We take our wedding vows seriously. And we promised to be quick to say "I'm sorry†when we made a mistake.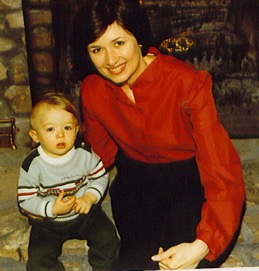 We promised to love him, our strong circle of love enclosing him. We promised to protect him, to keep him well nourished, to provide a warm shelter, and to shield him as much as possible from grief and worry. We promised to respect him as a person with rights and opinions, to value his ideas and judgments, no matter how immature his years. We promised him a rightful place in our family, that of a respected and beloved member. We promised to be kind to him both in speech and actions, approaching him only with soft and considerate words and actions that always proved our love for him. We promised do give him guidelines and loving discipline, striving to make him a responsible child, a person accepted and admired by others. We promised to teach him to respect other people, to put himself in their shoes, to regard them as we regarded him—an individual with rights and feelings. We promised to teach him to respect all of God's creatures, and to realize that they too experience affection when loved and pain when hurt. We promised to nurture him spiritually, to teach him of God and His love made flesh through His Son. Family devotions, church worship, prayers before meals—he would know of all these things. We promised to teach him the value of a worthwhile life, not by society's standards, but by God's standards. We promised to teach our son that life is a gift, each moment of it, and life must be lived to its fullest, always with cleanliness, honesty, integrity and honor, forever being thankful to God for the gift and blessing of his life.
When our child's birthday arrived, we were elated! We held him close between us and made yet another promise, addressing him directly:

"Little child, you are alive and you are unique. There never has been one quite like you before; there will never be another quite like you again. Already you possess your own distinctive genetic code, your particular mix of chromosomes and DNA molecules, even your own fingerprints. Already you are a human person. To be sure, you are entrusted to our care, but you are ours only in a provisional sense. We do not own you. We have only been permitted to parent you, to welcome you into this world, to give you—we hope—a helpful boost on your journey that has already begun. We love you and we welcome you, little one, into our home and into our hearts. We thank God for you, a unique blessing to us, your mom and dad.â€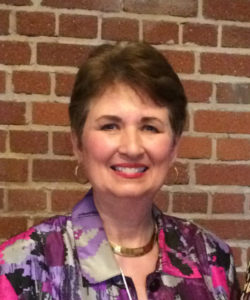 Denise George is a renowned Christian writer with 31 published nonfiction books plus scores of articles and devotionals read around the world. Her books have been traditionally published through houses such as Penguin Random House, Tyndale House, LifeWay, Zondervan, and Bethany House. She also hails some successful self-published projects. Denise has taught Writing-to-Publish seminars across the nation and at numerous universities using The Book Writing Bootcamp she wrote. God has called Denise not only into a successful writing ministry but also to the ministry of helping and encouraging fellow writers.
Ewe R Blessed Ministries / Karen O. Allen