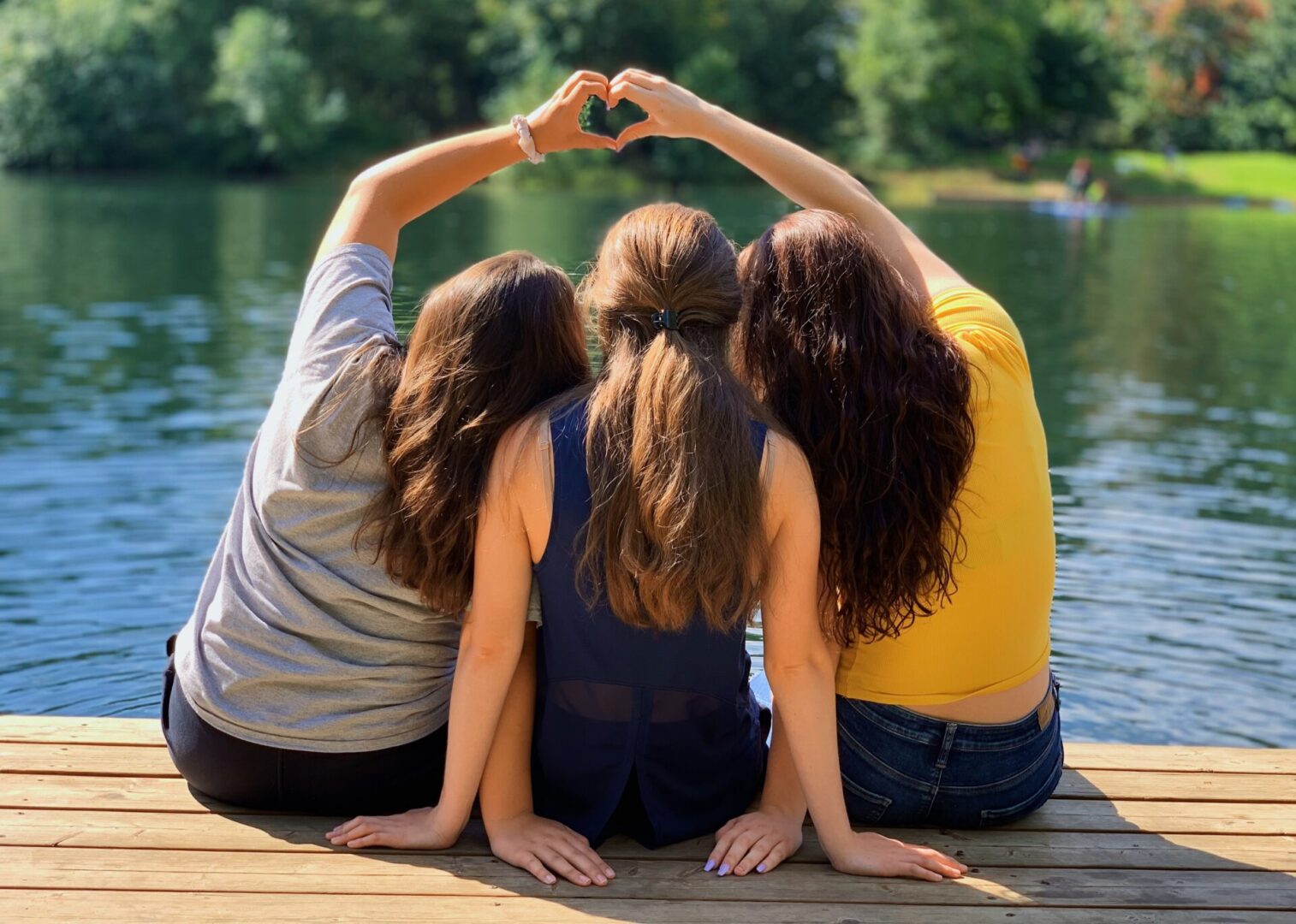 An unlikely trio united by an unexpected circumstance. The possibility of it ever happening was negligible. Do you ever feel like giving up on those repetitive prayers that never seem to be heard? Well, don't! God specializes in the impossible. The Bible affirms it. It's up to us to believe it. I was privileged to experience it. So what if it took 22 years to answer my prayer! It's all about His timing, not mine.

Leigh and Eve had nothing in common. Neither did Leigh and I except for our love of God. The night I met Leigh at church, it was obvious our friendship was ordained. She asked me to be her discipleship teacher, and I accepted. I was shocked at Leigh's immature neediness and social inadequacies. Her excessive phone calls to my workplace raised my suspicions even higher. I learned that Leigh had a mental illness that wasn't being managed well.

My longtime friend and supervisor Eve was employed in the same lab where I worked. It didn't take long for animosity to develop against my new friend.

Leigh struggled with insecurities and abandonment issues but felt a sense of loyalty and unconditional love from me. Leigh's actions were interpreted by Eve as annoying, manipulative, and clingy. I found myself in an awkward position between the two.

Have you trials and temptations? Is there trouble anywhere?
We should never be discouraged. Take it to the Lord in prayer.
In obedience to the words of the old hymn, that is exactly what I did. I prayed these two precious friends in my life would somehow find a mutual friendship in one another. I would know when/if this happened by the three of us going to the beach together.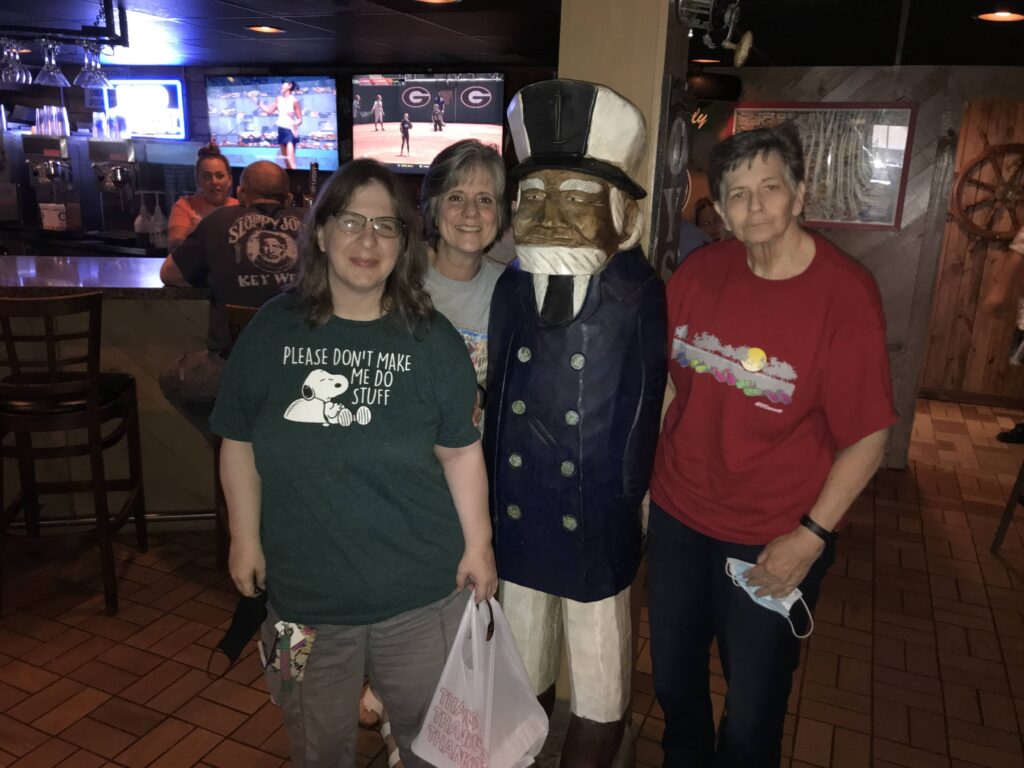 Perseverance Through Prayer
A decade passed. Eve's condition became serious. Her chronic foot problems required pain medication management which, in turn, caused a drastic change in personality. Eve's forced retirement was unwelcomed but at the same time, necessary. She isolated herself keeping mostly within the confines of her home. Our communication became less and less to the point where I wasn't sure if we were still friends.

Living alone, few people knew she could no longer care for herself. I pitched in some but got frustrated trying to accommodate her needs against her fickleness. Eve never allowed me in the house. I determined she must be stockpiling trash since she was unable to put weight on her foot. When I finally stopped coming by, the neighbor stepped up to buy groceries, pick up the mail, and take out the trash.

Years passed. I mourned the loss of my friendship with Eve. We had spent so many wonderful years together. I missed our annual beach trips and extended phone conversations. Eve had become another person – someone I didn't recognize. Her speech was slurred and her thoughts confused. I held on to hope praying for healing and reconciliation.

In the meantime, my friendship with Leigh continued to strengthen. We enjoyed going to church events and writing conferences. I wrote a discipleship curriculum just for her. She learned how to live and love while I learned about mental illness. We laughed at how God brought us together and used us to teach one another.

I received a desperate phone call from Eve's mom one evening saying that she was not answering the phone. When I drove to Eve's house, I found her despondent on the floor sitting in squalor half-dead. Responders to my 9-1-1 call took her to the nearby emergency room where she was admitted and ultimately underwent several weeks of rehabilitation. I was told Eve would not be allowed to return home without 24-hour care. Alternatively, she could go to an assisted living facility. The latter seemed to be the best choice.

Either way, the house still needed cleaning. I called Leigh to see if she would be willing to help. For five months, we bundled trash, sorted papers, collected keepsakes, and loaded discards. We were exhausted but knew that the sooner we could complete the task, the sooner we could sell the house. With each passing month, Leigh took greater ownership of her role as cleaning assistant. She was serving in a capacity to help someone needier than her, and it felt good.

As Eve's health improved, she transferred out of assisted living into independent living. Her strength returned and so did her personality. She no longer required pain medications. The Lord healed her allowing her to go through withdrawal while being incapacitated. Eve remembers very little. I remember it all!

For five months in the midst of a pandemic crisis, prayers were answered. With the house cleaned and sold, Eve in a safe and monitored place, and Leigh having found a greater purpose through service, it was time for the three of us to celebrate. Eve showed her appreciation with a paid vacation to a B & B on the coast. There it was . . . the answer to my long awaited prayer. The three of us had a wonderful time. A new friendship developed. An old friendship was rekindled. A life was spared and mercifully healed. And a new residence was found bringing joy and laughter.

"The earnest prayers of a righteous person has great power and produces wonderful results†(James 5:16).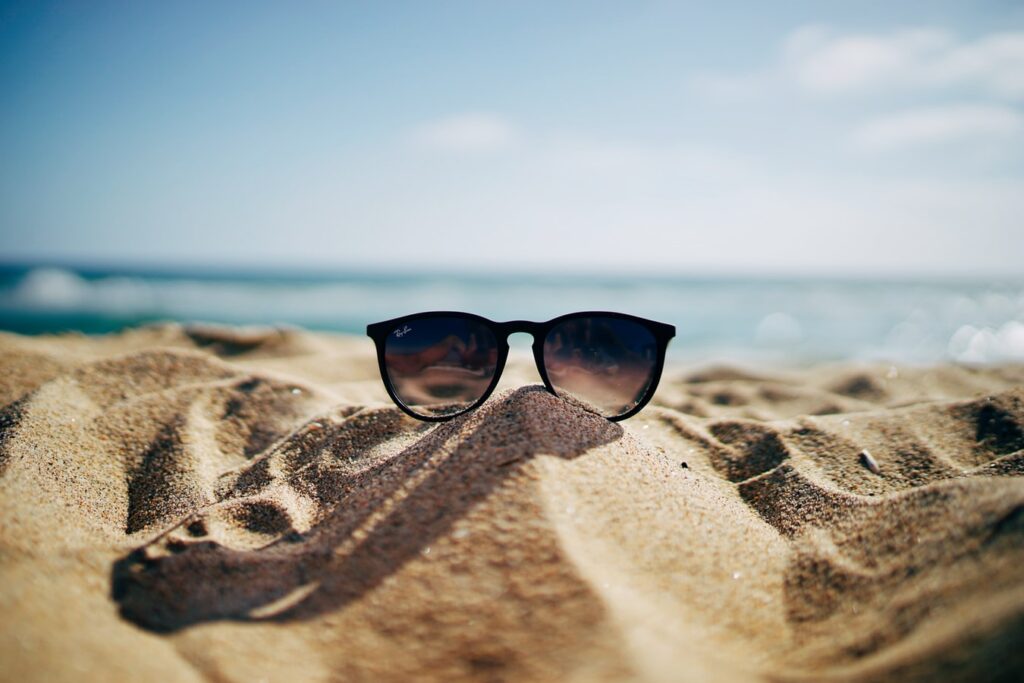 Ewe R Blessed Ministries / Karen O. Allen