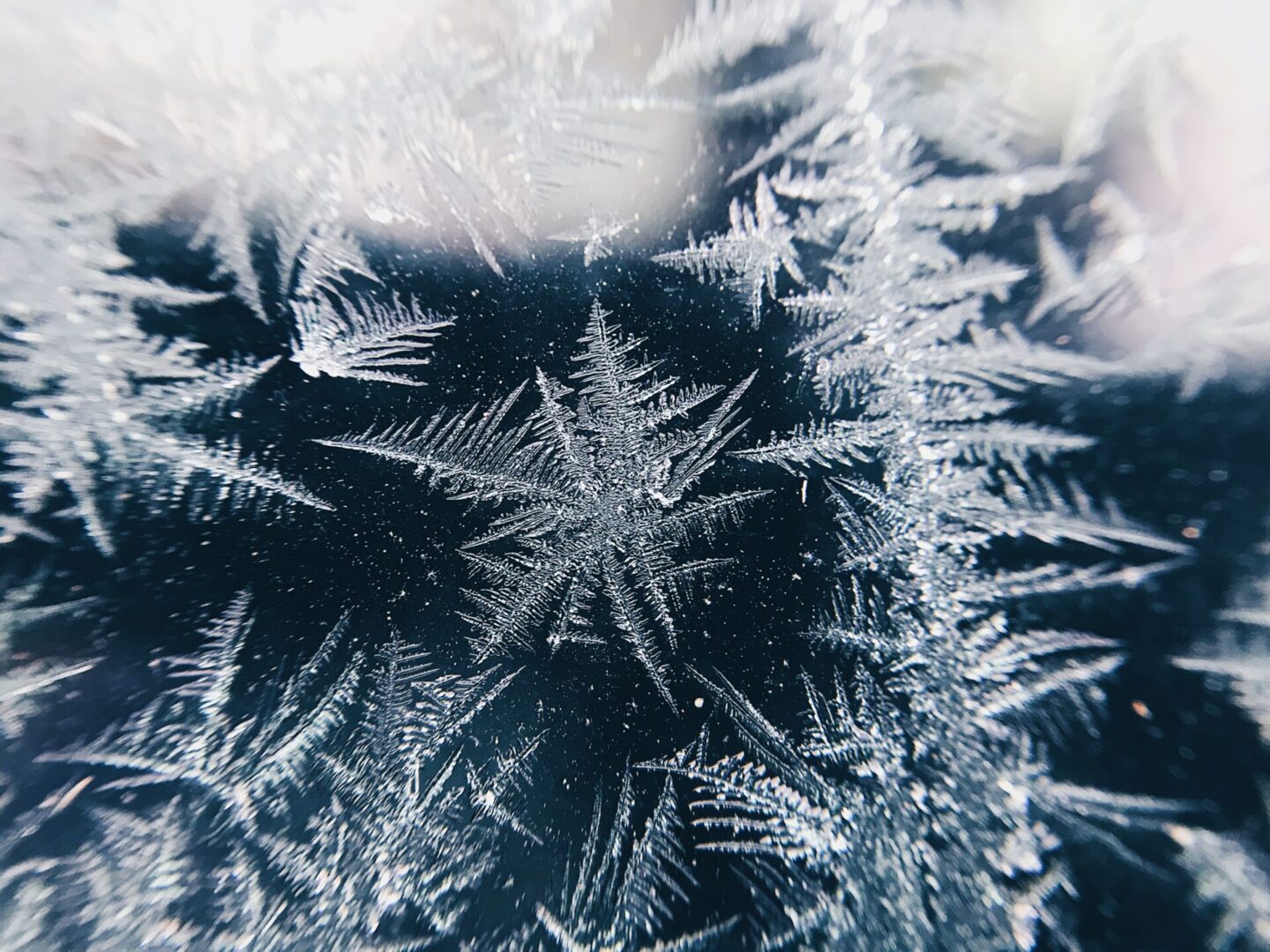 The 12 Prayers of Christmas
Most people enjoy the excitement and delight Christmas brings, but some feel heartache and pain. My friend Leigh Ann was one of the latter. Holidays were stressful times in her family growing up. She spent most of her childhood Christmases at the hospital with her father, who had schizophrenia. The season left her with a sense of dread as she grew older.
Leigh Ann and I had known each other for almost a year when Christmas rolled around. I knew the holiday would be difficult for her. While I could not change her past, I could offer love and prayerful support as she faced another Christmas. I wondered what I could do to make our first Christmas special. I wanted to share my joy for my favorite holiday in the hope that it might be contagious.
Leigh Ann and I met when she visited my church and asked me to pray for her. We quickly developed a friendship and often met to talk and pray. As the Christmas season approached, I thought it might be helpful to share my heartfelt prayers with her. I decided to write a series of specific prayers filled with encouragement, love, and hope catered just for her. They would be a tangible reminder of the words I prayed on her behalf. I modeled them after the song The Twelve Days of Christmas calling them The Twelve Prayers of Christmas.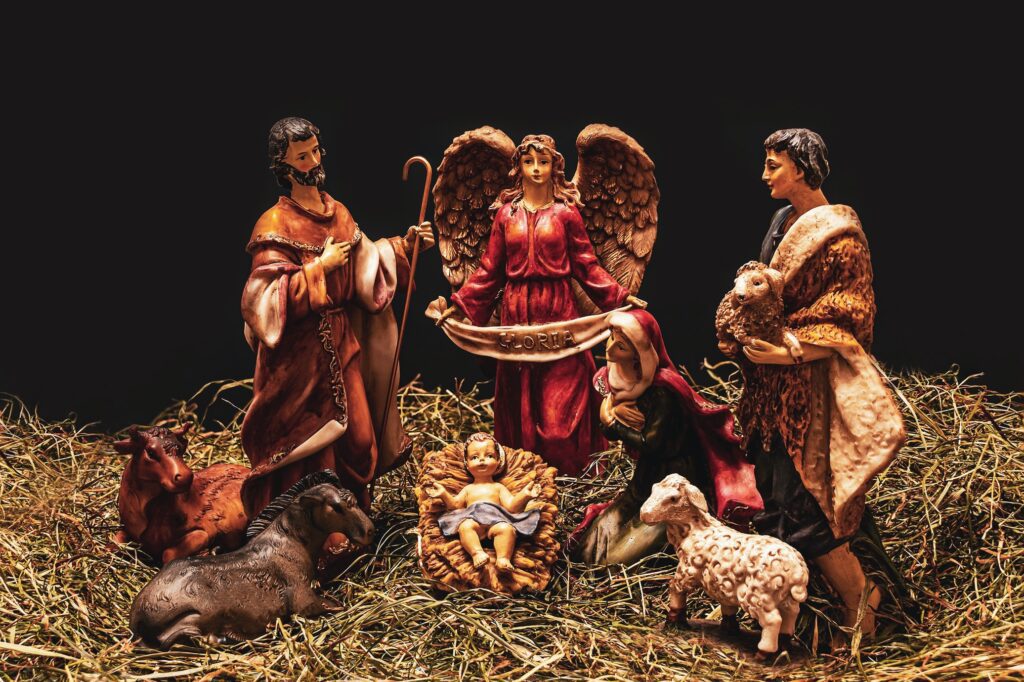 I selected a theme for each prayer, opening with praise to God and continuing with blessings, scripture, and intercession. The themes were: friendship, joy, hope, security, healing, courage, wisdom, peace, provision, faith, and love. Christmas Day was reserved for celebration, not only the celebration of the birth of Christ but also of our new friendship.
I started writing my prayers in early December so I could give them the dedicated effort they deserved without the rush of Christmas. I printed each one on colorful Christmas stationery. Here is an excerpt from my prayer on hope:
Dear Emanuel,
I am reminded in your Word of the hope you give to all. There are so many that need it. They need the hope of a better tomorrow, the hope that can overcome the impossible, and the hope that lies only in you. I pray you will provide Leigh Ann with a hope that never falters. May her love in you be a source of comfort. Why can't we accept your hope forever and be done with it? Why must it be reborn over and over in us? Perhaps it is because we are so weak. We forget the source of our hope and how mighty and powerful it is. You want us to call out for the hope that only you can provide. You are the solid foundation and the future on which we can build. Your son's birth two thousand years ago was a long-awaited hope. When he was born, hope became flesh, and now it is among us who wait for your return. Now give my friend a hope and a confidence that she may fulfill all of the plans you have for her. I believe they are wonderful. Noel, noel. Now all is well. Amen.
Sometimes a Christmas card along with a relevant Christmas story or poem was included with the prayer. I also gave a small gift as a symbolic reinforcement of the chosen theme. For example, Day Four featured a prayer of security with a blanket as a gift. Another example was a vanilla-scented candle on Day Eight chosen for its soothing aroma representing peace.
I referred to the gift at the end of every prayer, explaining its symbolism. Here is an example following my prayer of hope describing my gift of a white ceramic nativity scene.
I like the depiction of hope in the gift chosen for today. The image portrays the hope which has come. The color implies purity and simplicity, indicative of our hope in Jesus Christ. May you enjoy it each year and be reminded of this prayer whenever you look at it.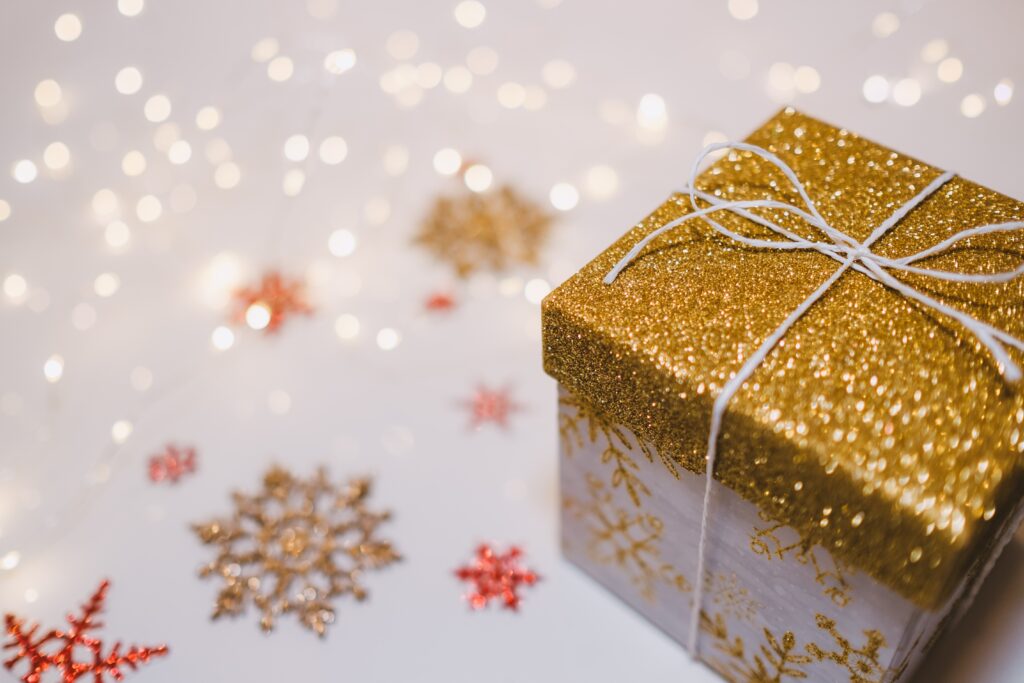 I introduced my strategy to Leigh Ann on December 13th in a letter stating my purpose and plan. The stage was set. Leigh Ann would begin receiving prayers and gifts on December 14th and end on Christmas Day. For the next twelve days, gifts and envelopes appeared in Leigh Ann's car, at her workplace, home, church, and other places. New memories of Christmas were being made as prayers were being lifted up. It was exciting for both of us.
Christmas was especially meaningful that year (1999). I could not know the positive impact those twelve prayers would have. They were so unique that Leigh Ann created a beautiful album of the prayers, cards, selected poems, and stories. Every Christmas, she rereads the treasured words written by her friend, who took the time to show love.
Leigh Ann's viewpoint of Christmas has changed. She now looks forward to celebrating the season with others and admits it is her favorite holiday.
I can't say it is because of my prayers, but they planted a seed of compassion and unconditional love not to be forgotten. Leigh Ann and I have seen many Christmases since that time. Our relationship has blossomed into a life-long friendship.
You may have a friend or family member who needs encouragement this Christmas. What better gift than to lift them up in prayer and provide them with a written reminder? James 5:16 says, "The earnest prayer of a righteous person has great power and produces wonderful results." It did for Leigh Ann and me.
Ewe R Blessed Ministries / Karen O. Allen