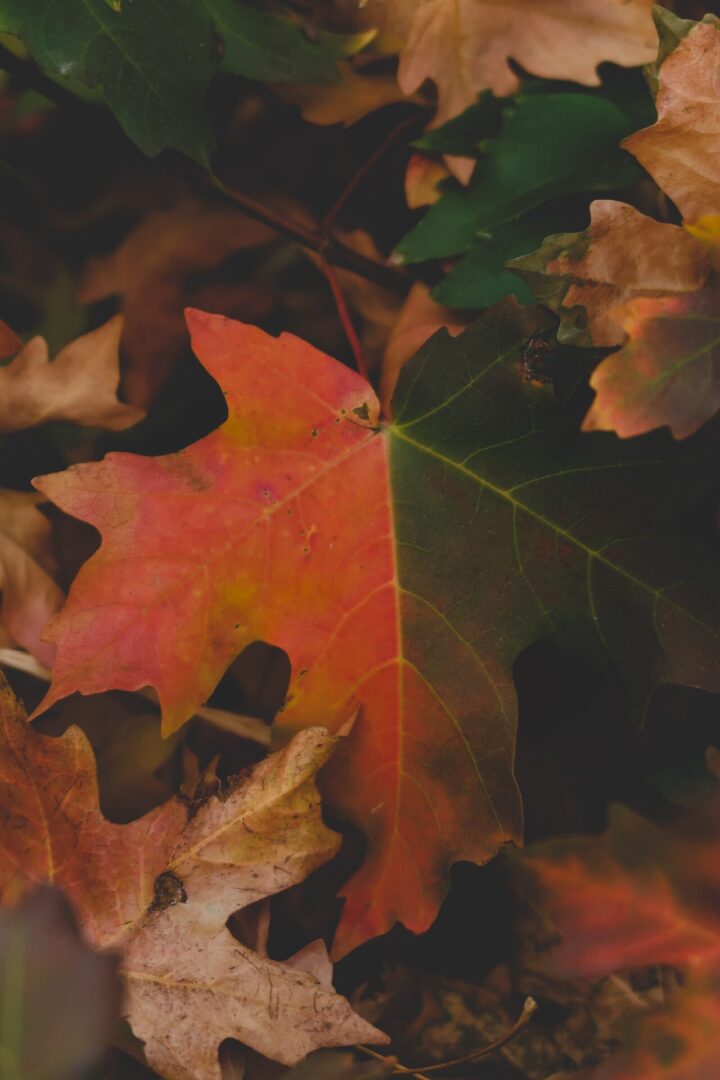 Change can be hard. Sometimes it's good, like the color of the leaves in fall; sometimes, it's not so good, like a cancer diagnosis. I'm not one to adapt quickly to change (ask my husband), but I've discovered that while change can be difficult, accepting it can be even more.
Knowing who we are in Christ gives us a stabilizing force when change blows into our lives. We can cling to the great I Am because he does not change. He is perfect. He is complete. There is nothing to be added or taken away. "For I, the Lord, do not change" (Malachi 3:6). We, on the other hand, are not perfect. Our circumstances change, our jobs change, our relationships, and our health change.
Change prompts us to do one of three things: deny, resist, or accept it. Just because you accept change, it doesn't mean you have to like it! Often the last thing we want to do is accept change forced upon us.
Why is acceptance so important?
Well, it promotes healing, allowing us to live more at peace. "Accept one another, just as Christ also accepted us to the glory of God" (Romans 15:7). Accepting the changes in my life allows me to have a more positive outlook, creating a more favorable environment to motivate, strengthen, and empower.
Second, acceptance is an act of trust. In essence, you are saying, "God, I trust you to do with my life as you see fit. I don't understand all that is happening to me, but I relinquish my inadequacies, fear, heartaches, and life into Your capable hands."
Third, acceptance propels us forward, ridding us of things that may hold us back. By accepting, we are better able to look ahead. The act of acceptance filters out what you cannot change so that you can walk with grace and honor. "I will instruct you and teach you in the way which you should go; I will counsel you with My eye upon you" (Psalm 32:8). So what are some practical ways to achieve acceptance?
Pathways Towards Acceptance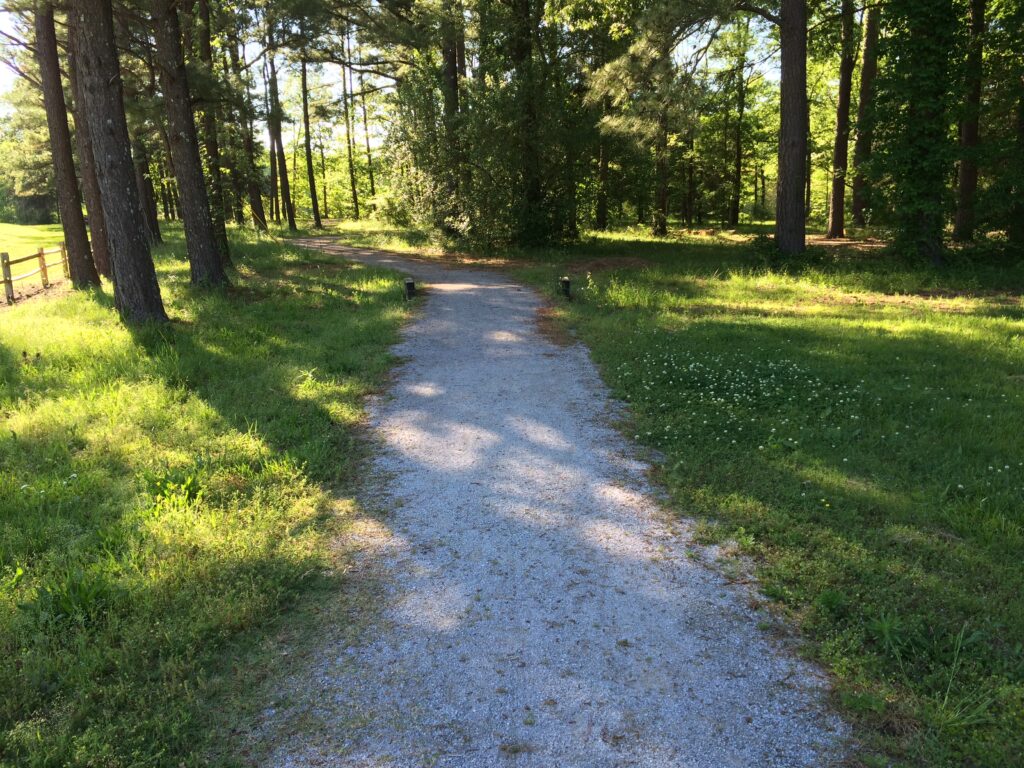 When I was eleven years old, my family moved into a larger house across town. It was exciting but presented a dilemma: the home was in a new school district. I would have to forego the honor of becoming a coveted school safety patrol. For years I looked forward to being a safety patrol helping kids cross the street with my crisp, yellow safety flag or maintaining order in the wait lines outside the school doors. I had earned that privilege with my good grades, and I wanted to be able to flaunt my white safety belt for the world to see! But now I would go to another school that didn't have safety patrols with white belts and yellow flags. I was heartbroken. However, I rationalized that our new split-level house with its two rock patios, downstairs family room, and freshly painted blue bedroom with a walk-in closet was worth the sacrifice. My rationalization worked.
Shortly after Parky and I were married, I snagged my first job at the local hospital. Three months later, Parky was notified of a transfer to southwest Louisiana. "That's Cajun country," I balked. "They eat nasty crawfish and talk funny." Besides, both of our families lived in Alabama. I dreaded the thought of finding another job and moving so far away, but solace soon came in the form of a mangy puppy. Parky agreed to let me keep the stray pup I picked up on the highway. Rosco brought immediate joy and comfort. With my new, ugly puppy, I could accept a new home, job, and culture. Rosceaux (our Cajun adaptation) displaced my sadness with joyful acceptance. Roceaux eventually turned out to be a beautiful dog. As for the nasty mudbugs, I eat 'em every chance I get now!
My cancer diagnosis put into action the hope I have always had in Jesus Christ but prompted a renewal of His presence and a fresh outpouring of His spirit. While I lamented the fact that I had cancer, I knew in my heart that the journey could bring me to a place of spiritual renewal, which it did.
Rewards are great incentives for acceptance. When I was a child, Daddy would take the family to Florida to see my grandmother. I enjoyed visiting her and going to the beach, but I despised the long drive to get there. Nothing could shorten the distance, so I focused on the doughnut, root beer, and sometimes boiled peanut stops I knew my daddy would make. The trip was still long, but it helped to have rewards along the way.
These include restoring, reclaiming, revitalizing, and repositioning.
Three-Step Process
A three-step process must occur to ensure adequate and complete acceptance of any chosen pathway. The three steps are conformity, cooperation, and consolation. I won't elaborate on each step, but suffice it to say that it is unlikely that acceptance can be fully achieved without all three.
An important concept I learned in achieving full acceptance was to do it in small increments. How you find acceptance is not as important as what you do. God will help. "And your ears will hear a word behind you, 'This is the way, walk in it,' whenever you turn to the right or to the left" (Isaiah 30:21).
Changed for Godly Good
Daniel, Job, and Paul all recognized changes from God. A puzzling question is asked in Job 2:10, "Shall we indeed accept good from God and not accept adversity?" Hmmm. Good question. Short-term changes, long-term changes, lifetime changes – God is there. He has always been there. He always will be.
Ewe R Blessed Ministries / Karen O. Allen