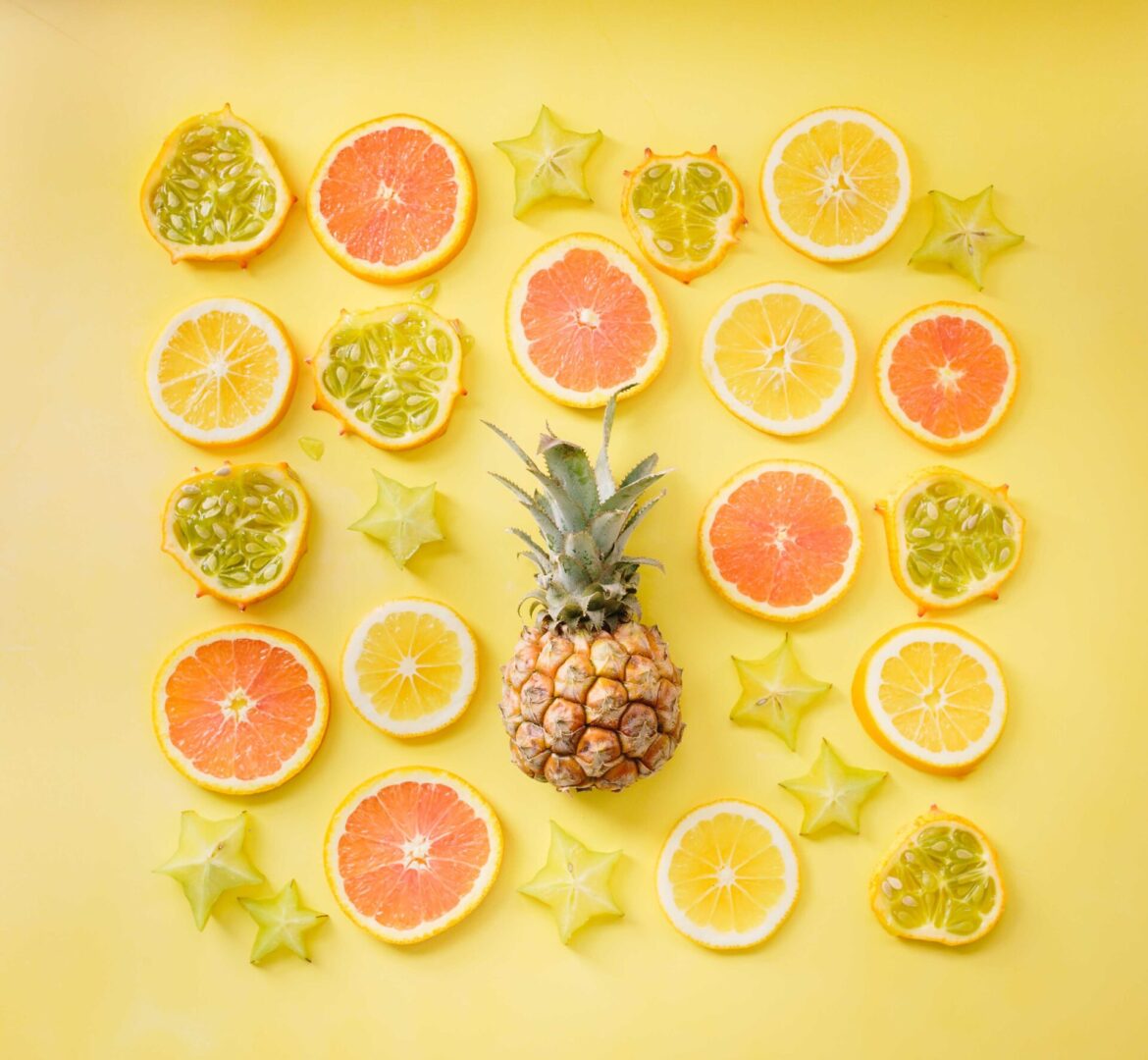 Mental Health Awareness Month is about to roll on by, but before it does, let me take a moment to talk about mental health and wellness. Just this week, I had three conversations regarding mental health issues, specifically depression.
My ear is always open to these conversations, partly because one of my closest friends has bipolar disorder. It's no secret that she has dealt with this for most of her life. It hasn't been easy for her, and it hasn't been easy for me as her friend. We come from two different walks of life with two distinct personalities, yet we have found a way to maintain our sweet and sour friendship for more than two decades.
What is BPD?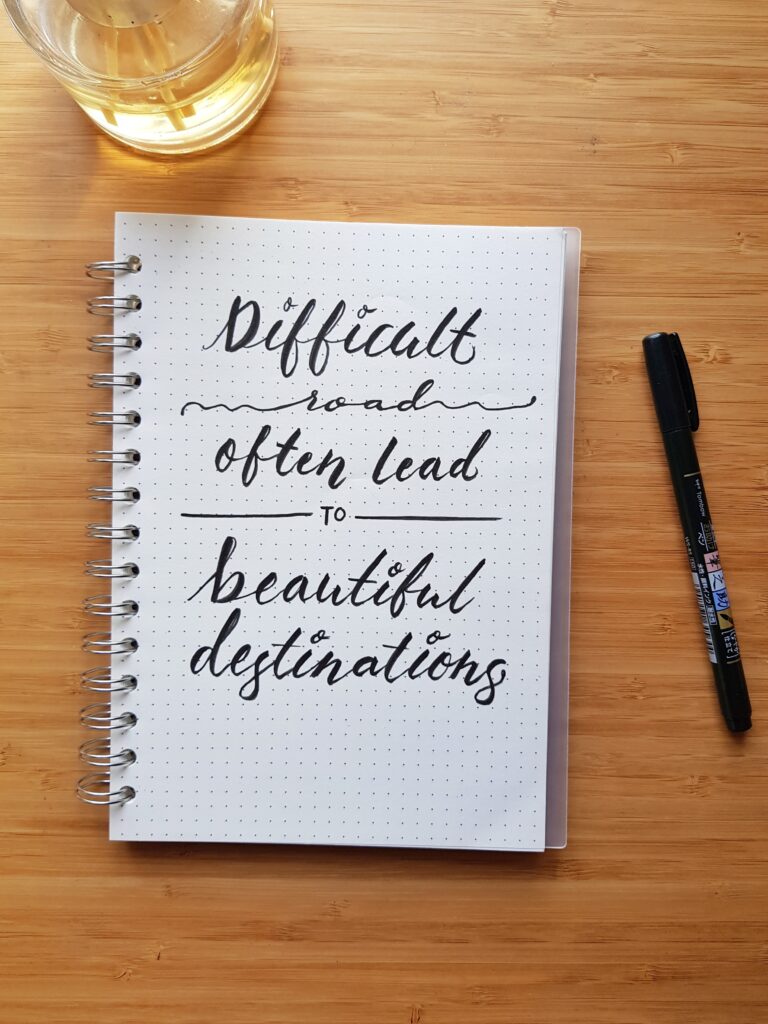 Bipolar disorder (BPD) is a mental illness affecting 5.5 million Americans or approximately 3% of the U.S. population. Bipolar disorder comprises about half of all diagnosed mental illnesses. Manic highs and depressive lows characterize the disorder, hence the term "bi†(two spectrums) and "polar†(opposite). The signs and symptoms of mania include increased energy, restlessness, extreme irritability, racing thoughts, fast-talking, poor judgment, aggressive behavior, and spending sprees. In contrast, the signs and symptoms of depression include feelings of hopelessness, anxiety, worthlessness, decreased energy, difficulty concentrating, sleep disturbance, chronic pain, and suicidal thoughts. The hidden link to these manifestations is in the brain's chemical makeup. Medication is required to maintain chemical balance.
But what does it take to maintain a "lemonade" friendship? How do you remain "sweet" when things get sour? Here are nine key elements that have helped me throughout my friendship with Sharon, especially when mood swings occurred. Praise God, medication, counseling, and a stabilized environment has normalized those mood swings nowadays. Many of these elements can be applied to any mental illness.
Learn about the disorder. Educate yourself as to the nature of the illness and become familiar with the onset of warning signs. Many local and national mental health resources, such as the National Association for Mental Illness (NAMI), are available.
Find your own source of support. Support for the supporter is often neglected. By that, I mean there needs to be an outlet for the non-BP friend. I have found that the best means of support is through verbal interaction. A sympathizing ear from a third party (e.g., friend, spouse, counselor, support group) goes a long way. However, be cautious of advice that suggests removing yourself from the source of distress. It is ultimately your decision to determine if the overall benefit is worth the heartache. For me, it was. Didn't Jesus seek out the sick and the needy?
Be realistic. Some people with BPD can hold a job, while others have to go on disability. Intellect and a college degree do not substitute for social aptitude. That was a hard pill for me to swallow. Routine is a good thing for someone with BPD. Changing a routine, especially if it happens too fast, can create anxiety.
Don't ignore other important relationships. Re-establish the priority of other relationships and roles with your bipolar friend.
Remember, it's not personal. Hurtful words, anger, and insults will occur but may not be recalled by your bipolar friend. Proverbs 19:11 says, "A person's insight gives him patience, and his virtue is to overlook an offense.†Â
Don't try to make sense of it. Trying to make sense of something irrational only leads to frustration. Reality can become distorted to someone with BPD, but it makes perfect sense to them at the time.
You are not responsible for your bipolar friend's recovery. They are. This includes the management of medication, their environment, and therapy. You may, however, encourage healthy action and serve as an accountability partner.
Take care of yourself. Maintain balance in your own life.
Include Jesus in the friendship. This is the most important element by far. Pray together and engage in spiritual conversation. Allow Jesus to be the glue that sustains you both through every situation.
Just as the body has a nose and a little toe, so we each are uniquely qualified to live in harmony with one another. Sharon and I are bonded as sisters in Christ. We have weathered many BPD storms but have seen the sun reappear. Our friendship has endured a lifetime of hardships but has survived to reap the joy of unconditional love.
Much-needed Help for the Mental Health Community
I am proud to say that Sharon has chosen to use her life experiences to help others with mental health issues. She and I began writing a devotional book several years ago to help break the stigma of mental illness. Our book is real and transparent. We share personal stories from Sharon's perspective and then mine. Topics include depression, mania, anxiety, suicidal thoughts, hospitalizations, job losses, and more. The hope of Christ is the underlying message. We will be submitting our completed manuscript to the publisher next month.
Stay tuned for updates about our book Outta My Mind, Into His Heart. Join us in prayer that God will use our book to bring glory to His Name while offering spiritual hope to the mental health community.
Ewe R Blessed Ministries / Karen O. Allen