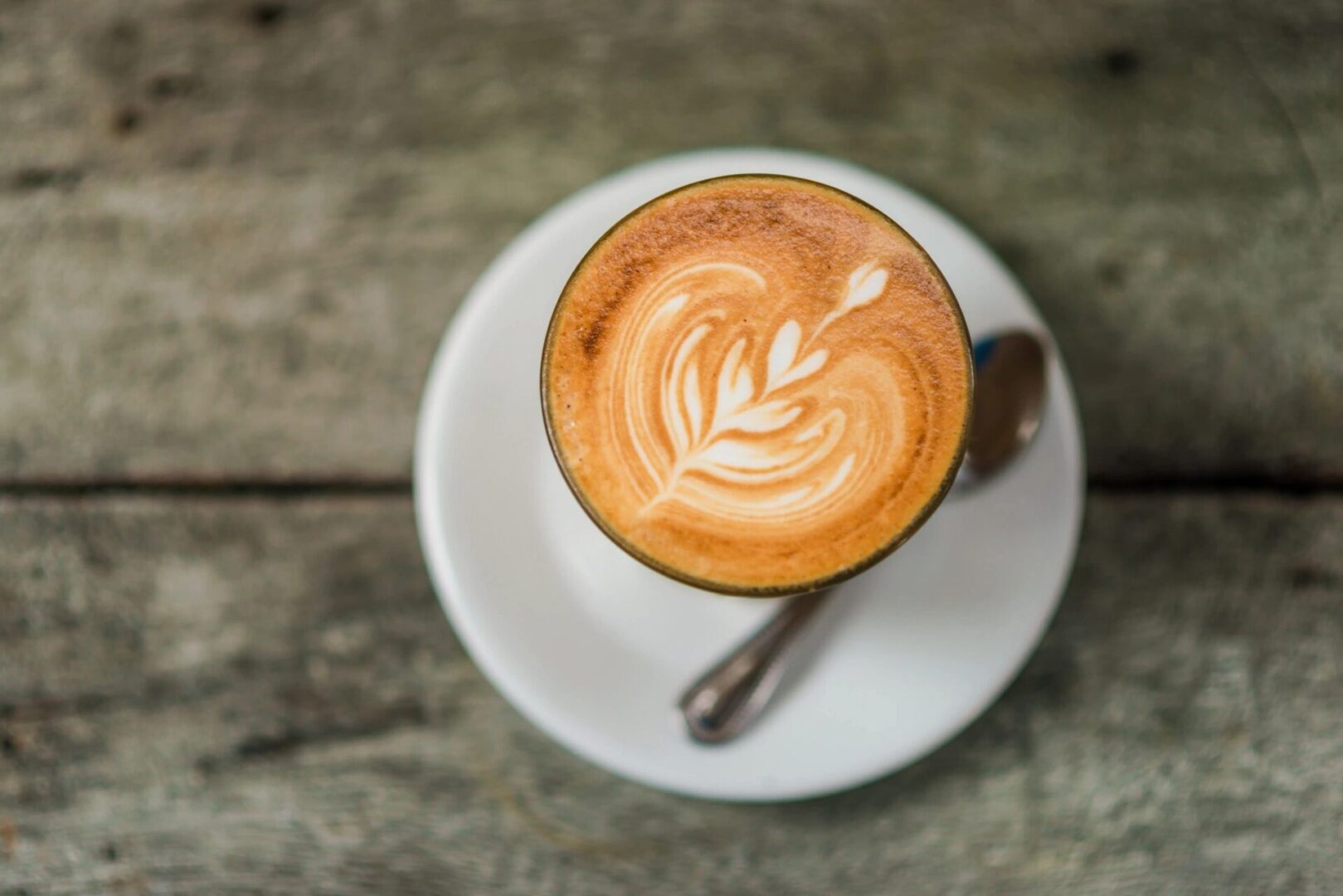 A Little Jesus with that Coffee? (by guest David Domalski)
Several months ago I communicated with a young man named David Domalski. My assignment was to write a Missionary Spotlight for the magazine Missions Mosaic. Upon my first contact with David, I could tell he was a zealous messenger of God. He confessed outright his passion for coffee and talking. He said that sharing the gospel at a local coffee shop is the most exciting thing he does. David has a boldness and eagerness to evangelize that few possess. Perhaps his story (below) will inspire you like it did me.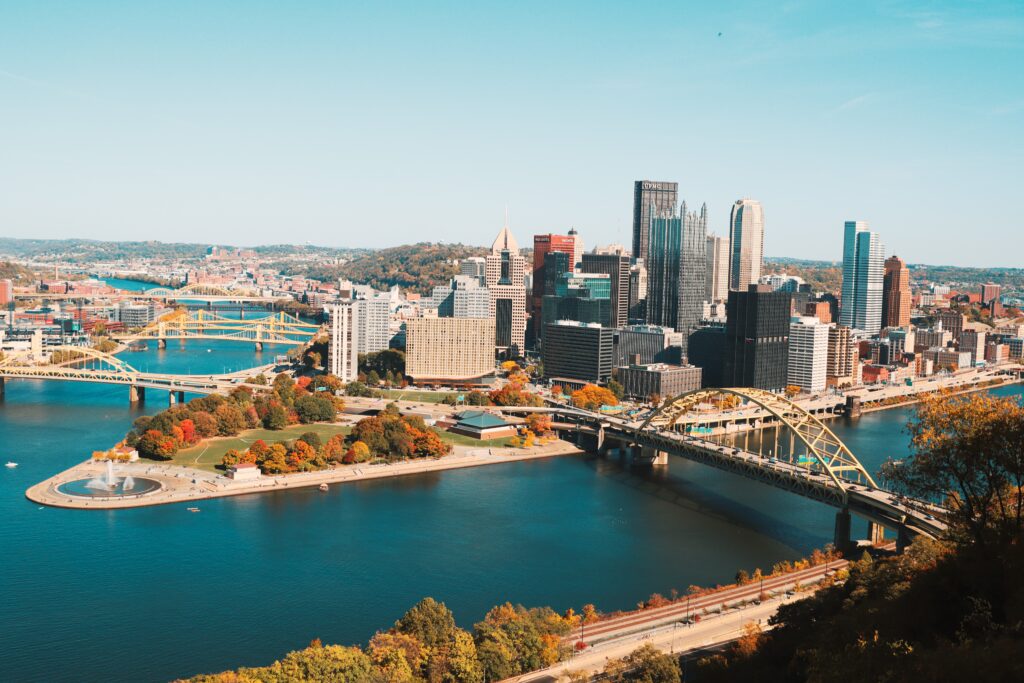 Three days. That's all it took for me to realize I was in a place destined to return. Three days of being transplanted from the Southeast to a city on the west side of Pennsylvania was all it took for God to grab hold of my heart and show me where He was working. I had been to Pittsburgh before, but spending 72 hours in the city convinced me that I needed to come back on a more permanent basis to be part of this exciting work. My experience is just one example of how God uses a "yes†to leverage a summer on mission and completely transform someone's life.
A Life-changing Experience
GenSend is a missionary experience that sends college students from all over the country to locations all over the country. The student joins a team and spends 6-8 weeks intentionally living their life on mission. They learn what living in an urban context is like, how to invest in a local church, and how to impact and serve the community. The most impacting takeaway for me, however, is the paradigm shift of reshaping one's view of God, His church, and His mission.
There are many components to what a typical week looks like for a college student doing GenSend. I participated as a GenSender in Atlanta in 2018, in Pittsburgh in 2019, and then as a coach for a team in Pittsburgh in 2021. Each experience was radically different. In Atlanta, our day primarily consisted of waking up, spending time with God, going out to meet a stranger, and sharing the gospel. Sound intimidating? You bet! (If that doesn't scare you and you are 18-24 years old, please apply for GenSend Summer now!)
The repetition of going out with the mindset and intention of sharing my faith was transformative. My outlook started to change. I began seeing department stores, bus stops, and restaurants as more than businesses, waiting areas, and eating establishments. All of a sudden, I was walking into a place like Dillard's with no intention of buying anything. I was instead scanning the store, looking for someone who might be up for a conversation. The person next to me at the bus stop or the server taking my order became more than just a person – they were people made in the image of God. And it was my job to make sure they heard the Truth about God's love.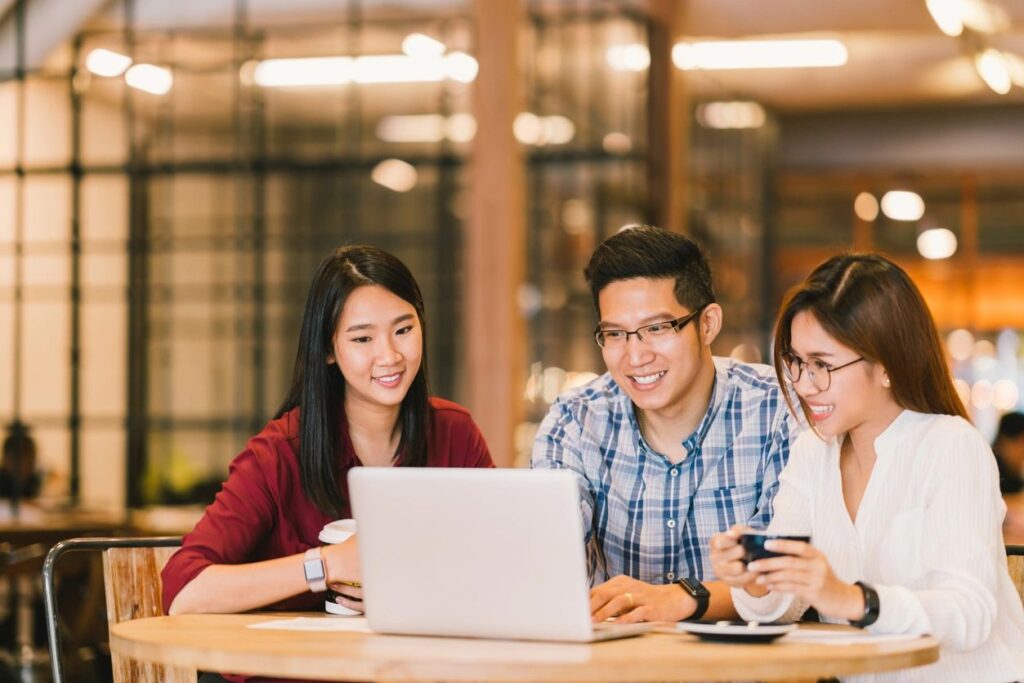 This paradigm shift was even more transformative when I returned to my campus at the University of South Carolina. Everything clicked! I saw my campus as being flooded with people who didn't know Jesus. They were everywhere – people walking around without knowing the Truth.
College is a place where thousands of people, some from countries closed to Christianity, come together for four years in an uber-relational environment where many begin to sprout their independence. It's the perfect time and place to tell people about the goodness of the gospel. Just a few months after my summer in Atlanta, my college ministry took a mission trip to Pittsburgh over fall break. Praying over the city was God's first tug on my heart to move there.
Upon my return the following summer, I knew on Day 3 of that 6-week experience that God cemented the calling for me to move to Pittsburgh. I was eager to make the commitment. I know the God of the Universe does not need my help in accomplishing His mission in Pittsburgh, Pennsylvania, but I didn't want to miss out on any part of it. I have loved being here.
Lesson Learned
The best thing I've learned from my experience as a short-term missionary is: God desires my heart more than he desires my ministry. Surprised by that statement? I was too! Of course my ministry is important, and there are times I find myself being legalistic. But God loves me equally on the days that I share the gospel with someone as well as on the days that I don't. Further, God loves me when I am faithful in prayer and when I am not.
I have discovered the blessing and reward of living life on mission with God isn't about earning His favor. It's simply the joy of being obedient and participating in what God has laid before me. And for that, I am blessed over and over and over again!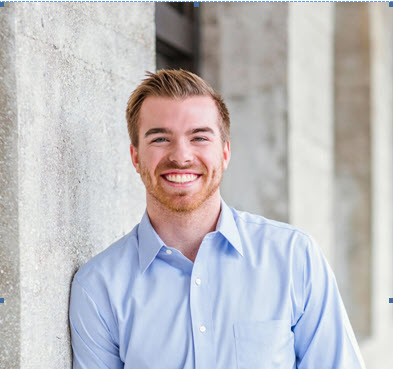 David Domalski is a Journeyman for the North American Mission Board serving in Pittsburgh, PA. David hopes to work on staff at a church plant in Pittsburgh following completion of his journeyman role. Aside from giving his life to Christ, David is excited for the second biggest day of his life when he weds his fiancé, Casey. David looks forward to a future life in vocational ministry.
Ewe R Blessed Ministries / Karen O. Allen