Ice Cream Blessings (by guest Tracy Crump)
"Would you like to work with us on weekends this summer?†my grandmother asked.
Would I? Yes! Ten dollars every week and all the ice cream I could eat. What thirteen-year-old wouldn't? Now I could afford to buy more Nancy Drew books.
My friends had always considered me the luckiest girl in the world because my grandparents owned the Frozen Whip custard stand at the Memphis fairgrounds. From Memorial Day to Labor Day, my sisters and I got free ice cream whenever we wanted. A dream come true, especially for this sweets lover.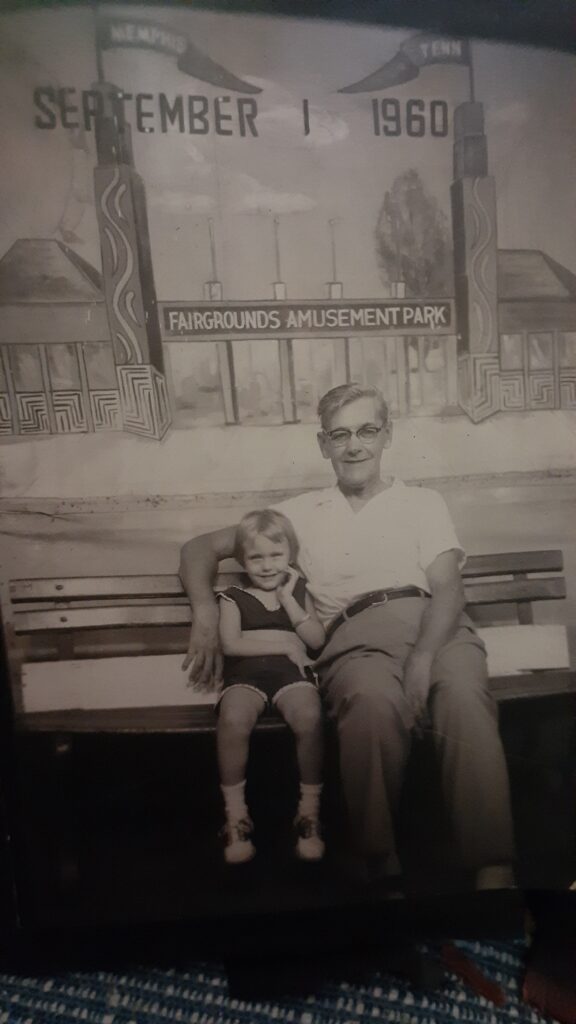 Up early the next Saturday, I followed my grandparents across the quiet fairgrounds and through the Old Time Photography booth into the back alley, a trip I had taken often. But this time would be different. This time, I would be an employee.
Grandpa unlocked the back door and then began the work to fill and prime the five-foot-high custard machines. Grandma showed me how to start coffee percolating and handed me Styrofoam cups of the steaming brew to deliver to game operators. My first assignment! I returned with the two dimes they paid me, proud to be a working woman.
Since it was Saturday, the rides and games didn't close down until around 10 pm, but we stayed another hour while Grandpa drained and sterilized the custard machines. It made for a long day, and on Sunday, we came back and did it all over again. Ugh, I never thought of that.
I soon learned to fill cones, swirling the creamy chocolate or vanilla custard round and round. Next came the milkshake machine, which I conquered with ease, and I made it my mission to keep the equipment clean and tidy.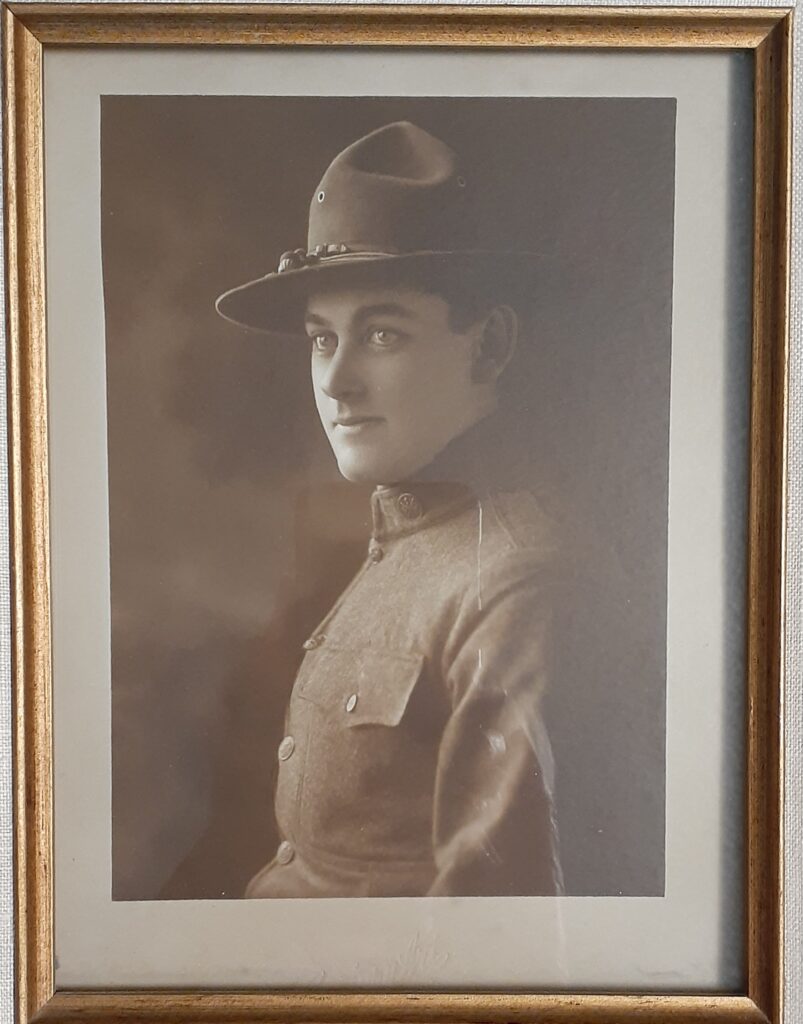 But we found little blessings along the way. When peaches came into season, Grandpa showed me how to remove the pit and make a peach custard bowl. Yum! When business was slow, they let me go ride some of the amusement rides or play games. And one day, Grandpa brought a tiny black and white television and set it up so we could watch Neil Armstrong and Buzz Aldrin take "one small step for man, one giant leap for mankind.â€
As the summer wore on, the weather grew hotter. With no air conditioning, we relied on oscillating fans to cool us in the little stand. But tempers flared with the heat. My grandfather had never been a patient man. He was hard of hearing due to damage done by exploding bombs in WWI, and he was probably in pain I knew nothing about since he'd almost lost his legs from mustard gas. One day, he snapped at me. I began crying and couldn't stop.
"She's tired, Ed,†my grandmother said. "Take her home.â€
On the way, Grandpa apologized. That might not seem so momentous, but my grandfather made it a policy not to apologize. He told my mom once that he didn't do anything to apologize for. Yet he apologized to me that day.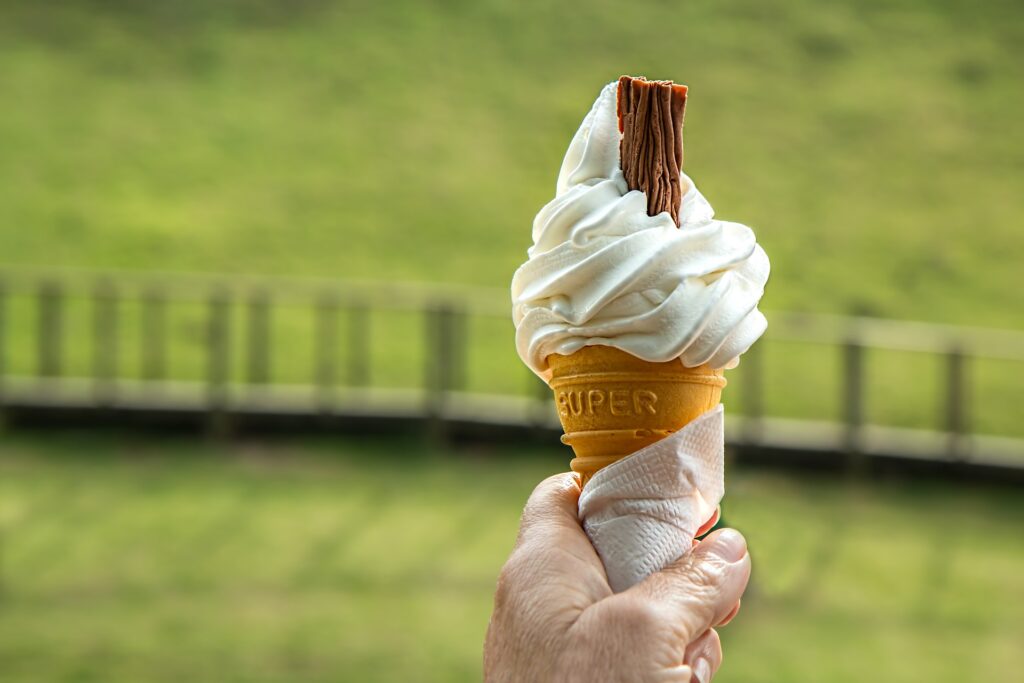 I finished out the summer in better humor and not only bought a slew of Nancy Drew books but earned enough to buy my first bike. Still, I think I took away much more from that first job.
When I later learned that "all have sinned and come short of the glory of God,†I knew "all†meant me, too. God impressed on my heart to seek forgiveness, and thanks to my grandfather's example, I found it easier to ask forgiveness for sin in my life.
I ate my weight in ice cream that summer and didn't gain an ounce (not something I could do nowadays!), but I gained the basis for seeking eternal life. That's something far more important than books or bikes.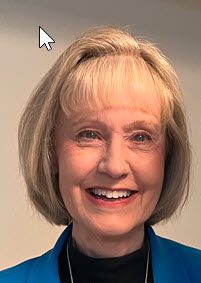 Tracy Crump dispenses hope in her award-winning book, Health, Healing, and Wholeness: Devotions of Hope in the Midst of Illness, based on her experiences as an ICU nurse. Her articles and devotions have appeared in diverse publications, including Focus on the Family, Mature Living, Ideals, The Upper Room, Woman's World, and several Guideposts books. But she is best known for contributing twenty-two stories to Chicken Soup for the Soul books. Tracy and her husband love living in Mississippi and doting on five completely unspoiled grandchildren. Find encouragement from Tracy's blog for caregivers at TracyCrump.com.
Ewe R Blessed Ministries / Karen O. Allen