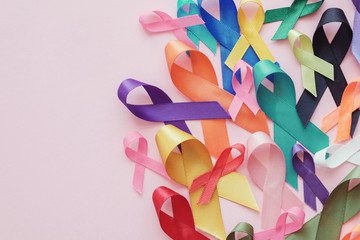 Don't Let Fear Take Over (by guest Austin Gardner)
You've heard the news that no one wants to hear – you have cancer. Feeling scared and overwhelmed is normal, but with the right help, you can conquer the fear.
I was preaching at a youth camp. When I went to the bathroom, I was shocked to see blood instead of urine. Immediately, I told my wife to sit down. We needed to talk. I told her we had to get to an emergency room. Before that day, I had no medical issues and never saw a doctor.
Arriving in the Emergency Room, the doctor acted doubtful because I was healthy, so I asked if he wanted a urine sample. He did. I returned with my blood-red urine sample, and they sprang into action. Two scans later, the doctor confirmed cancer.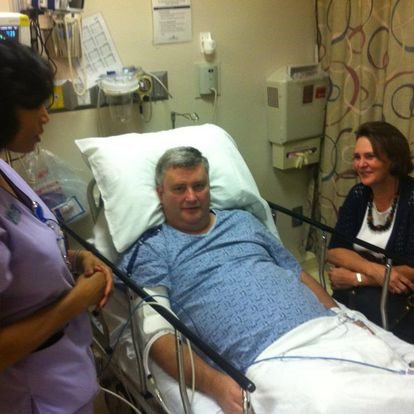 It hit me like a load of bricks. I was alone with Google, confirming my worst suspicions. I prepared to die. I hid it from the family, but they saw I was unusually quiet and withdrawn.
I began preparing my wife, Betty, for life without me. We discussed banking and where everything was. I was dying.
After the surgery to remove my right kidney, they scanned me every three months, every six months, and then yearly. My kidney function was continually monitored since one kidney now did the work for two.
Lessons Learned
Here are some things the Lord taught me during those hard days.
You must learn to control your thoughts. Your mind will invent fears. Whenever a headache, fever, or discomfort came, my first thought was, Is the cancer back?
As a believer, capture all your thoughts and bring them to Christ. Tear down the strongholds of fear and doubt that Satan wants to erect in your heart. Fear can torment. "God doesn't give us a spirit of fear, but of love, power, and a sound mind."
Memorize and meditate on Scripture; it is truth and will help you think right thoughts.
Don't get angry with God; instead, trust him. He will work all things out for your good and his glory.
Be grateful for the life God has given you and what he will do in the future. An attitude of gratitude will carry you a long way.
Remember that a cancer diagnosis is not a death sentence. Cancer may be how God will take his believing child to heaven, but with all the advances in medical procedures, there is great help in today's world.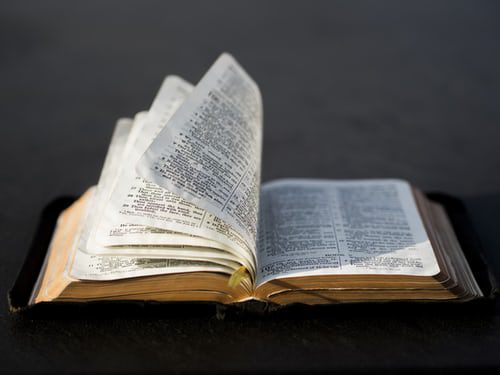 Here We Go Again
The following 9.5 years of my life were great, except for a few pills and doctor visits. Then, in a follow-up scan, they found five tumors. The cancer was back. I spent a year undergoing monthly immunotherapy infusions, causing diarrhea up to fifteen times a day.
We decided to get a second opinion. The tumors had shrunk from the treatments. The surgeon told us he would remove all the cancer, and I would be cancer-free again. After 10.5 hours on the operating table, I lost my adrenal glands and the right testicle. The doctor told me I was cancer-free for now but that it returned in about 50% of cases.
Let's Talk
My first kidney diagnosis was about 11 years ago. I have learned a great deal in that time. I know that God's grace is sufficient. He has drawn my family closer than I could imagine.
The things that have helped me most are spending time with God in his Word, meditating on truth, and not allowing fearful thoughts to dominate my mind.
If you are a believer, your heavenly Father loves you beyond all imagination. He bottles up your tears. He hears every fear, every cry, and hurts when you hurt. I challenge you to trust him.
Don't become bitter and defensive. Don't retreat into yourself. Get out and live. The thief Satan wants to steal all that from you, but "Jesus came so that you might have life and life more abundantly." We can never be sure of tomorrow, but we can live today enjoying God, our family, our friends, and our lives.
I hope my insights can help you stay positive and energized if you ever face a cancer diagnosis. Don't let it beat you. You are a victor in Christ.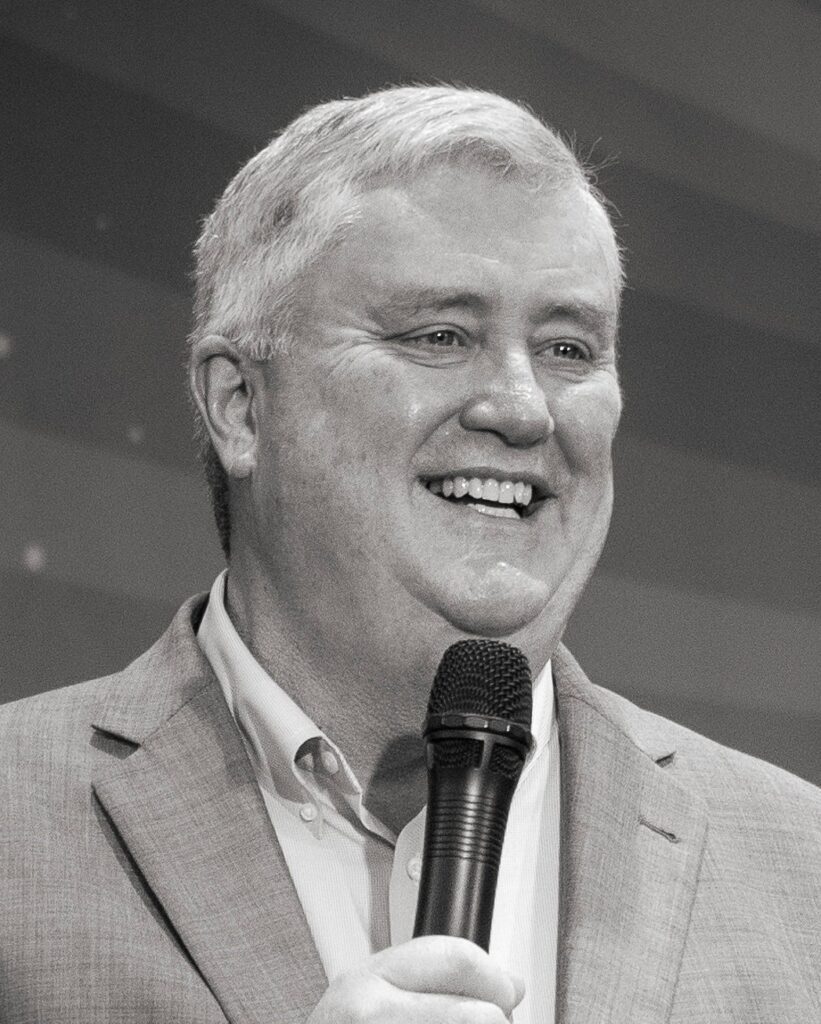 W. Austin Gardner is a former pastor and missionary with a wealth of knowledge. As Director of Alignment Ministries, he assists the next generation for global impact of the gospel by equipping families for the mission field and offering practical training, mentoring, and biblical teaching.
Ewe R Blessed Ministries / Karen O. Allen