Unexpected Blessings From Cancer
You wouldn't normally consider the words "blessing" and "cancer" to be in the same sentence but I'm here to tell you, it can happen. It's more than just living each day to the fullest – we've all heard that. It's about consciously seeking God, even when it's exceedingly hard, through the pain and suffering cancer brings and discovering there can be a hidden treasure.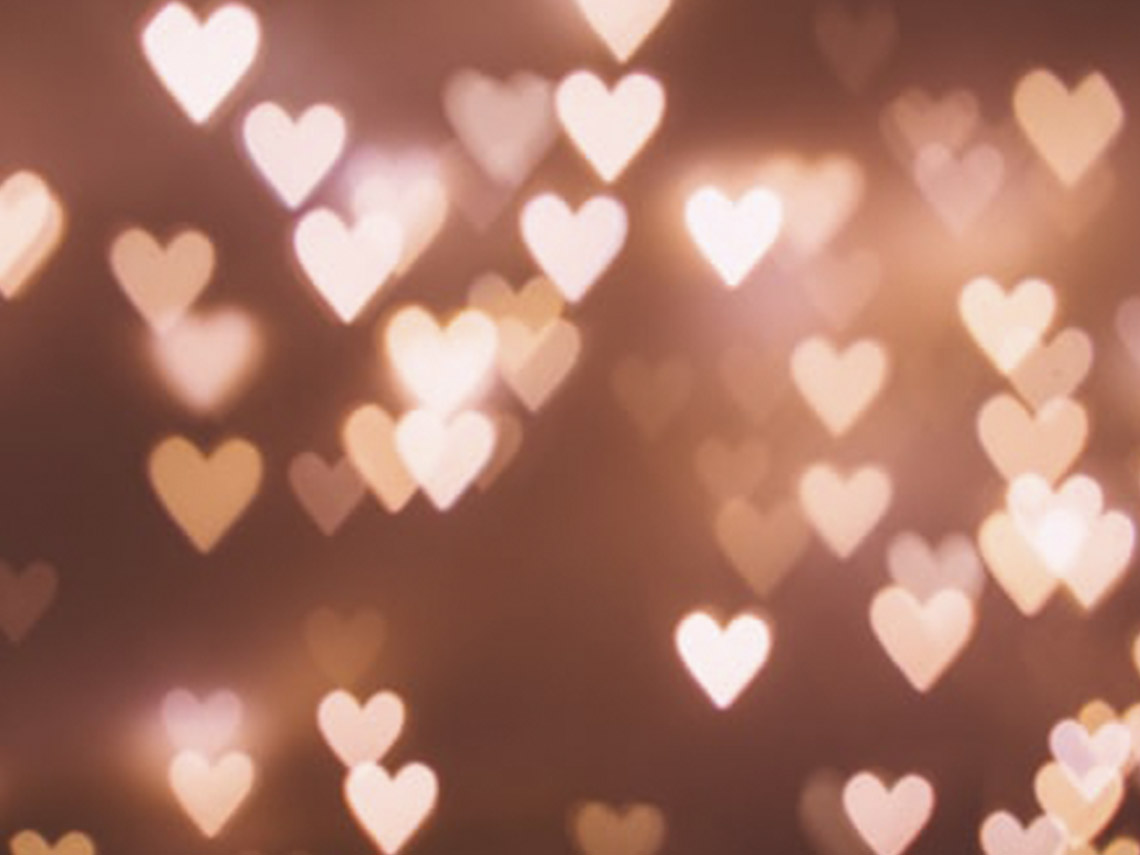 The inside message on the Valentine's Day card was simple and sweet. However, the message on the outside of the ...